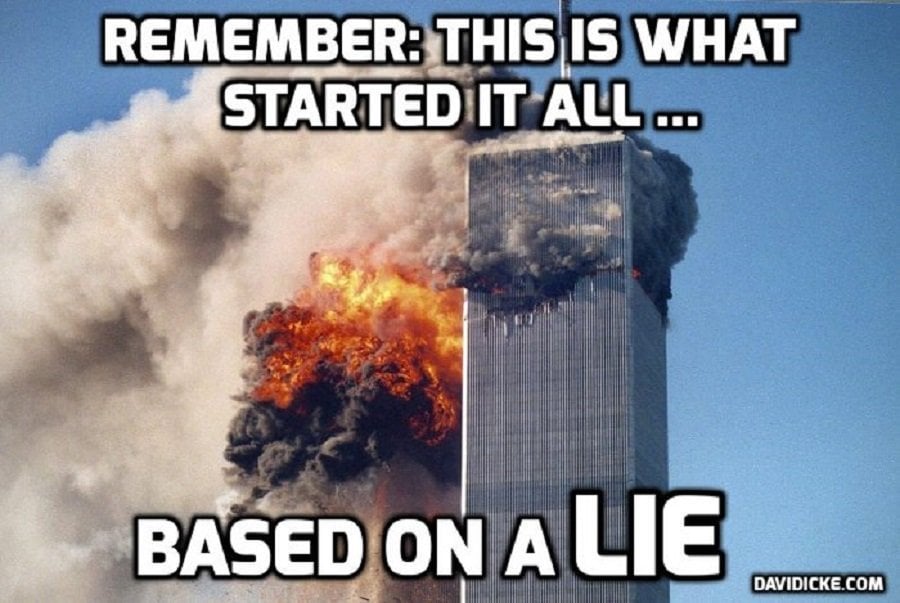 A few days before the new year, I was greatly saddened to learn about the passing of retired Port Authority Police Department Sergeant Susan Martha Keane. She had died exactly two months earlier, on October 28, 2021, from a heart attack in her home in Palm Bay, Florida. She was only 62 years old.
I had come to know Sue because she was a first responder on 9/11 and a key witness to the blast wind that ripped through the lobby of the World Trade Center's North Tower when the neighboring South Tower — along with some 800 people inside it — was blown up at 9:59 AM that morning.
I had tracked her down in December 2020 to ask her to give testimony in support of an application for a new inquest into the death of British 9/11 victim Geoff Campbell, who was attending a conference on the 106th floor of the North Tower when it was struck by an airplane at 8:46 AM. His family is seeking to overturn the verdict of his original inquest — which states that the North Tower collapsed due to the airplane impact — and establish that his actual cause of death was the North Tower's explosive demolition.
I remember leaving a message on Sue's voicemail and then calling her again a few days later, doubtful that I would ever get to speak to her. To my surprise, she picked up the phone and told me she had been thinking about my message all weekend. After we spoke for an hour, she agreed to provide a statement for the application and to testify in person if the new inquest were granted.
She was not surprised to receive my call. In fact, she had been waiting for it for almost 20 years. Not long after 9/11, a friend of hers predicted that people would eventually come looking for her — perhaps around the 20th anniversary of the event — asking her to tell her story again.
Read More: The untold story of Sue Keane — a 9/11 hero, eyewitness, and truth-teller