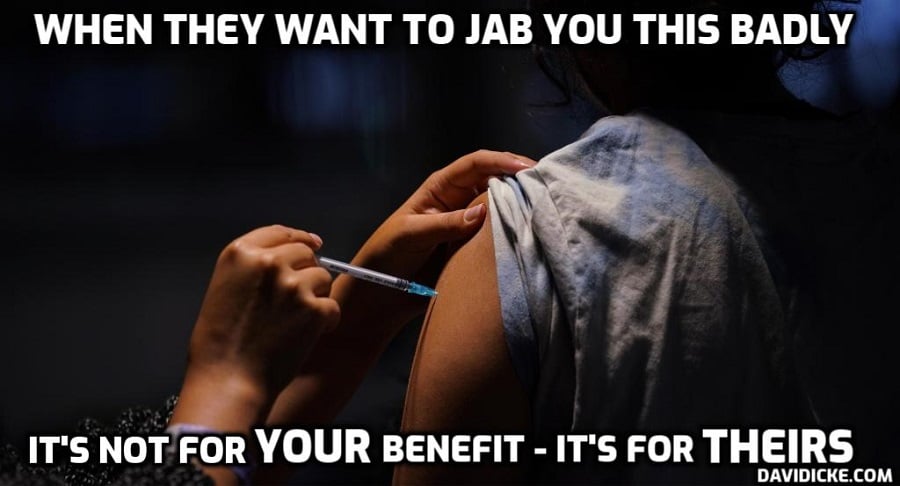 Despite his parents' objections that his situation may contribute to health consequences, potentially death, after the shot, a judge in the United Kingdom's High Court ordered that a 20-year-old gravely crippled man must have a COVID-19 shot against his parents wishes.
DC, a 20-year-old man whose name has been changed by the judge, suffers from a number of chronic ailments that necessitate him to live in a residential facility where he may receive round-the-clock treatment. His parents had been caring for him full-time until lately.
DC, according to court filings, he suffers from "schizencephaly, microcephaly and cerebral palsy … epilepsy, curvature of the spine, dystonia, and intermittent stridor, as well as pseudomonas of the lungs."
DC is susceptible to respiratory diseases as a result of these issues, and is admitted to the hospital for treatment on a regular basis. He is incapable of communicating and is therefore deemed incapable of providing informed consent.
DC's parents judged that the present batch of COVID-19 immunisations is "experimental," and that an evaluation of their effectiveness was inadequate to justify administering the injections to their fragile kid.
Both parents do not have an ideological problem to the shots, according to court documents, rather their worries stem from a thorough examination of the hasty origin of the "vaccine" technology and the evidence surrounding harmful, if not fatal, side effects.
The court order notes that DC's father, MC, "looked at figures from around the world, from emerging studies and data," and was "not satisfied that the vaccine his son is being offered is as safe and efficacious as he (and the rest of us) have been led to believe."
"He points to concerns over myopathy and other respiratory, vascular and neurological issues that may arise, and about which there is an inadequate database for a decision to be made," the order continues. "He is particularly concerned about blood clots because there are a number of examples of family members with illnesses due to blood clots."
Read More – UK Judge Orders Disabled Adult To Receive COVID Shot Against Parent's Wishes