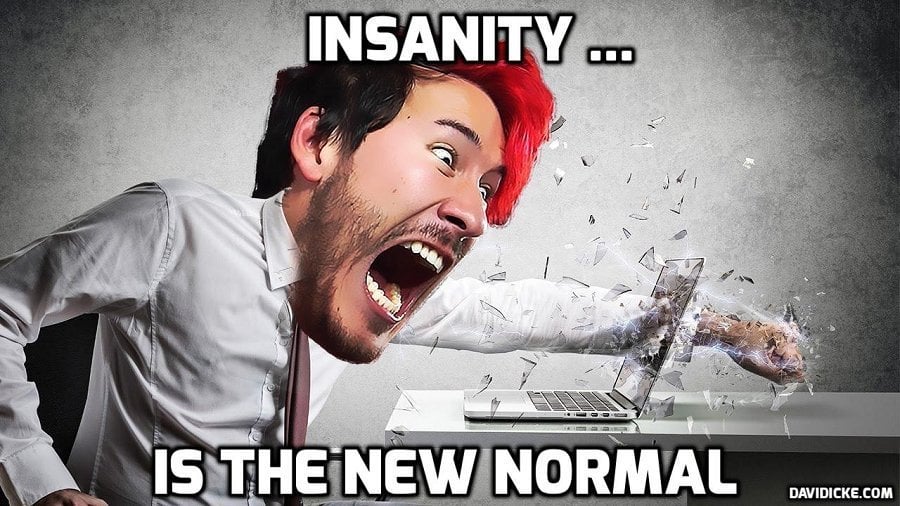 A parent teacher organization (PTO) in the state of New Hampshire announced this week that traditional events such as the Guys & Dolls dance and the Ladies & Lads fishing trip would not be held at their school, according to a letter sent to parents and seen by local media. The annual activities organized for students and their families were apparently scrapped for not being in line with gender politics.
The PTO "has received some concerns regarding the lack of gender inclusivity," a letter from the Lincoln Akerman School (LAS) in Hampton Falls has said, as quoted by the New Hampshire Journal. Even though the school has previously welcomed everyone at the annual father-daughter and mother-son activities, "these long-standing events at LAS have traditionally been separated by gender."
The school also reportedly explained that they considered inviting everyone for the March dance, but decided it was not an option due to Covid-19, and promised to refund families who purchased tickets.
Read more: Lunatic US school cancels traditional dance over gender inclusivity