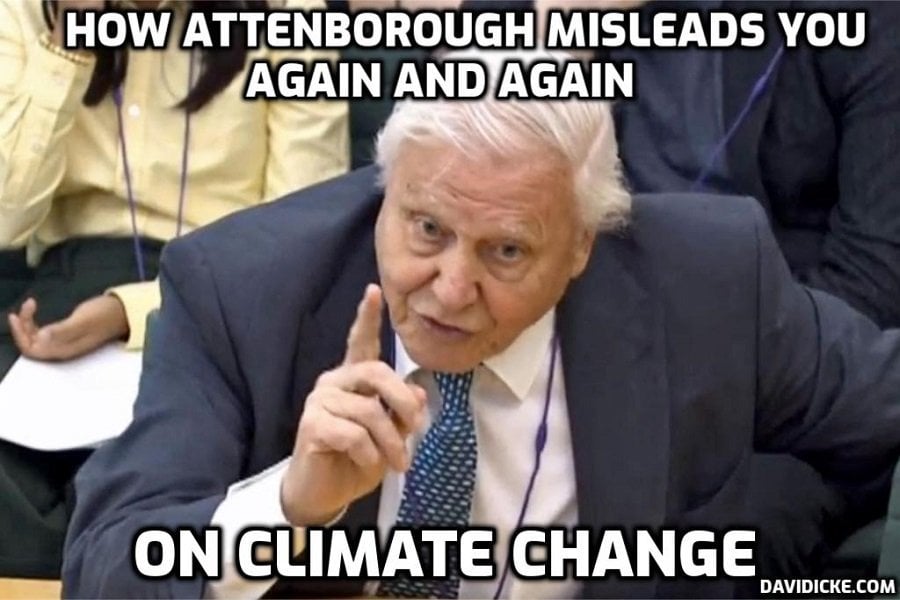 The face of Sir David Attenborough dominated Piccadilly Circus's advertising screens for a special takeover as the veteran broadcaster alerted commuters about the importance of plants and their integral role in the survival of the planet.
The naturalist, 95, dominated Europe's largest advertising display for 20 minutes on Thursday evening as he promoted a digital experience inspired by his latest documentary series The Green Planet.
Sir David said: "We must now work with plants, make the world a little greener, a little wilder. If we do this our future will be healthier, safer and in my experience, happier."
After the announcement, a giant 3D animation showing a concrete backdrop slowly turned into an abundance of green foliage, eventually covering the entire screen.
In addition to Sir David's announcement, the Shaftesbury Memorial Fountain, also known as the Fountain of Eros, in Piccadilly Circus was transformed into a plant installation, with flowers and foliage covering its steps.
Read more: David Attenborough lights up Piccadilly Circus with message about plant power – while seeking to take carbon dioxide out of the atmosphere on which plants depend. What would you do with these people?