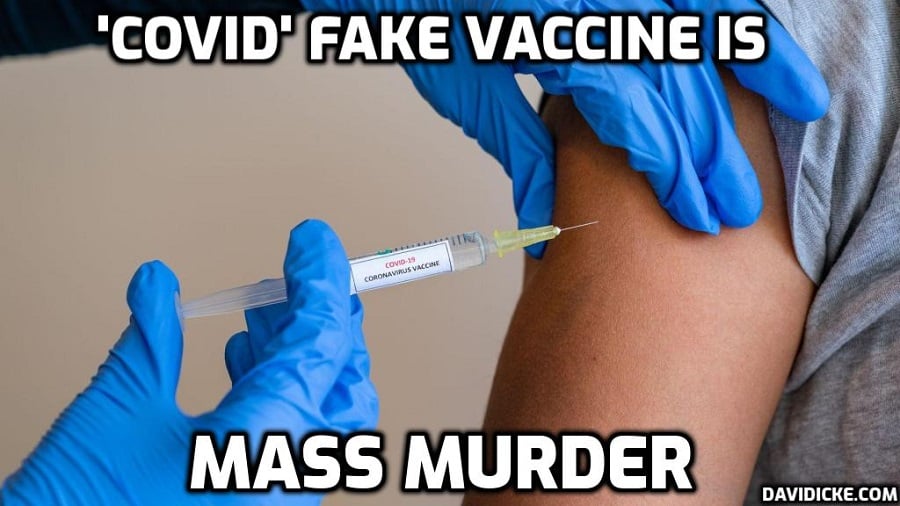 Senior Lecturer in International Relations, University of Lincoln, Brayford Pool, Lincoln LN6 7TS, England [email protected]
ABSTRACT
How and why has it come to pass that children as young as 12 in the UK are being injected with a novel form of mRNAtechnology that is unlicensed, has no long-term safety data, and remains in clinical trials until May 2023? This article traces the path by which the unthinkable became an alarming realitybetween October 2020 and September 2021 and also follows developmentssince then.
Working chronologically, the actions and claims of the manufacturers, the regulators, politicians, and in particular the establishment media in promoting "COVID-19 vaccination" for children are examined. The actions taken by policy makers are juxtaposed to scientific evidence available showing that there has never been any rational justification for the mass rollout of "COVID-19 vaccines" to children. The rollout has been predicated on shifting narratives, obfuscations, faux justifications, outright lies, regulatory captureof supposed guardians of the public interest, and mass propaganda.
Evidence of actual and potential injuries to children has accumulated from before the beginning of the rollout, in spite of repeated attempts to cover it up, and yet, the under-12s are now also in the crosshairsand children are being targeted for "booster shots." A clear picture emerges of collusion and corruption at the highest levels inforcing through an agenda that runs contraryto public health, democracy, and freedom.
It is becoming clear that the rollout to children has nothing to do with "SARS-CoV-2"and everything to do with ongoing efforts to refashion the international monetary system in the image of central bank digital currencies and biometric IDs. In pursuit of that agenda, the transnational ruling class has revealed that it is willing to maim and kill children knowingly, creating enormous potential for a backlash as the public becomes aware ofwhat is being done. Keywords:biometric IDs, COVID-19, digital currencies, mRNA-therapy, SARS-CoV-2, rollout to children, "vaccines" redefined, vaccine damage
Read more: 'Covid-19 Vaccines': A Tale of Establishment Corruption