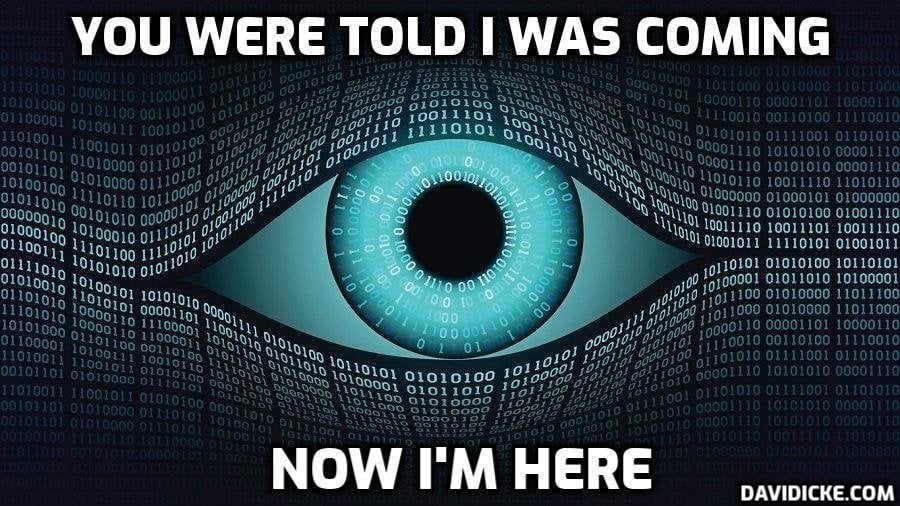 Drivers could be fitted with telematics devices in their cars under new proposals to shake up how vehicles are taxed.
A new report from the Transport Select Committee has issued recommendations to the government on how both fuel duty and vehicle excise duty can be replaced.
One recommendation states that ministers "must examine the role telematics technology can play" in a new road pricing system that takes into account journey times and car size.
The report said telematics inside vehicles will also see "real-time data recorded and transferred to a pricing mechanism".
But it added: "Those options should be revenue neutral and not cause drivers, as a whole, to pay more than they do currently."
The report continues: "If motoring taxation is linked to road usage, the Committee has not seen a viable alternative to a road pricing system based on telematics.
"The government's preferred options should be submitted to an arm's-length body for evaluation."
However, they warned further assessments must be made as to how the new tools would affect "high-mileage drivers".
These include those working in the haulage industries or those living in rural areas.
The report continued: "The government must assess the potential effect of telematic technology on changing drivers' behaviour and delivering its wider policies on air quality, congestion, public transport and public health.
Read more: All cars could soon be fitted with 24/7 tracking devices under tax shake-up