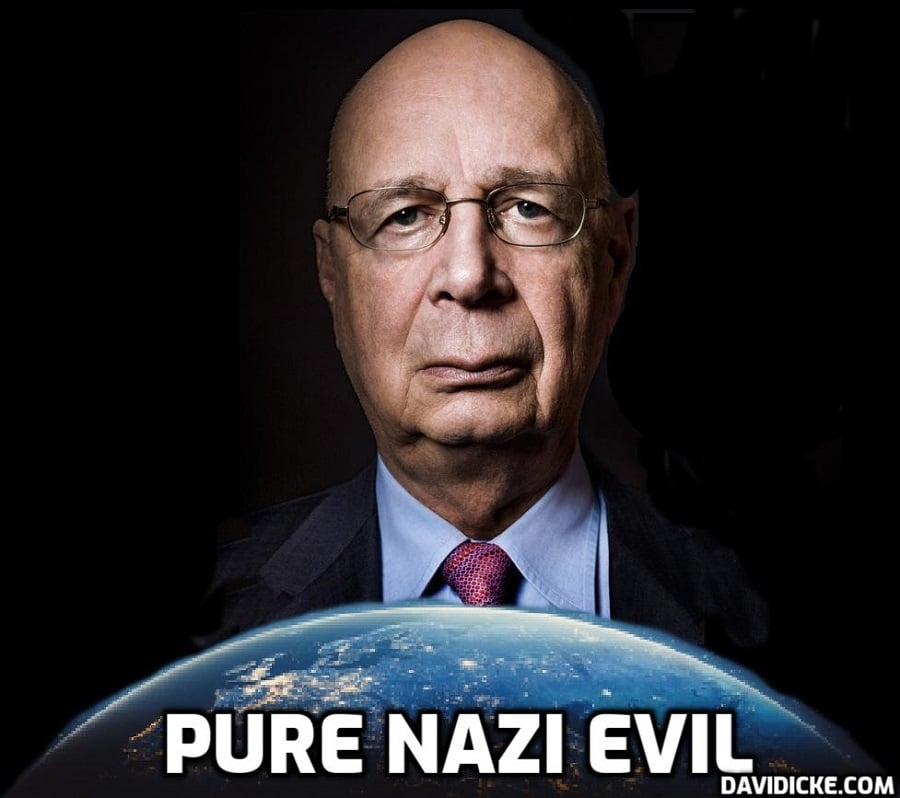 Every civilization is built upon layers of mythology. In his recently published book, The Great Narrative, the founder and chairman of the World Economic Forum, Klaus Schwab, promotes a new global mythos based on empathy and cooperation.
This is remarkable considering that five years ago, in The Fourth Industrial Revolution, he calmly explained that successful societies of the future would be "smart" termite colonies crawling with bipedal cyborgs. Then a year and a half ago, in The Great Reset, he declared that the COVID-19 pandemic "represents a rare but narrow window of opportunity to reflect, reimagine and reset our world," making way for a polycentric technocracy—possibly run on a Chinese digital currency.
Because most of us don't want to become gene-edited, neuroenhanced, bionic welfare recipients put out of work by robots, and because his accent sounds like zee Stasi villain, Schwab has become a magnet for blame and popular hatred—a fascist to some, a communist to others, a technocratic mastermind to most.
Now, as if we all forgot our suspicions, he's calling for a new narrative, a great narrative, where all you need is love:
"This emerging narrative is most helpful because it shows that this capacity to care—a prerequisite for successful collaboration—is contingent upon sentiments, qualities and emotions that can be encouraged, promoted and even taught. Love and affection, while possessing a social dimension, are deeply personal and hard to emulate at the societal level, but other qualities can be more easily harnessed for social good. Empathy (the ability to understand and share the feelings of another) is one of them."
Read More: Technocrat-In-Charge: Klaus Schwab's 'Great Narrative' For The Global Borg