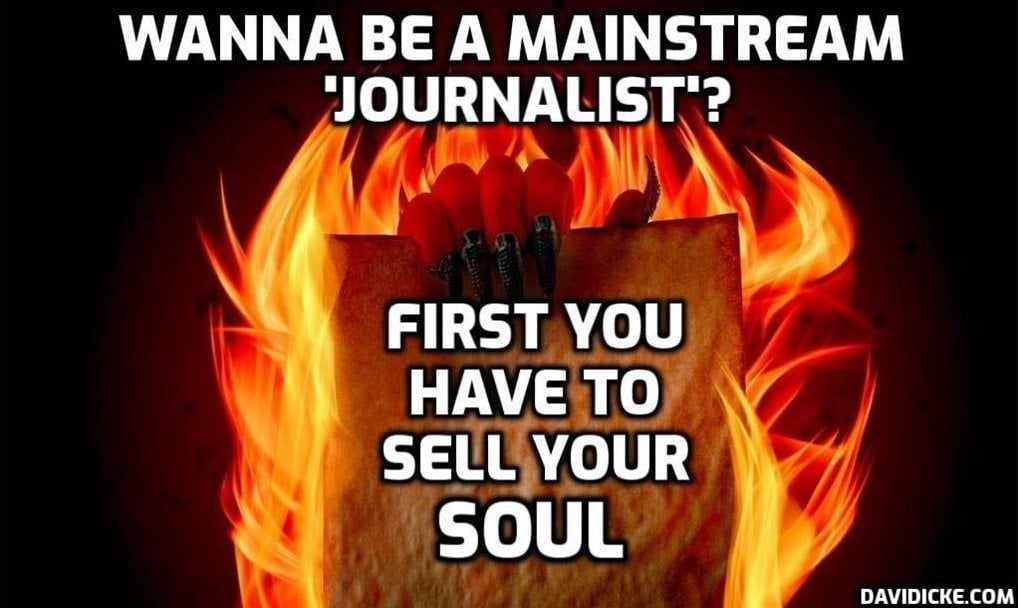 An increase in heart conditions has been seen in the UK and the U.S. yet the media have been working hard trying to normalise the heart conditions and are now even attributing them to everyday acts. They are still ignoring the more likely cause of the increase, which is that of vaccine damage, and their reluctance to warn the public of the potential adverse effects from taking the vaccine is adding to them being complicit in Crimes Against Humanity.
We have been seeing this refusal to address the obvious elephant in the room from back in September 2021, when The Times had reported that the Health experts have been "left baffled" by a big rise in a common and potentially fatal type of heart attack in the west of Scotland.
The increase amounted to 25 percent more individuals than was typically rushed to the Golden Jubilee National Hospital in Clydebank the largest of its kind in the UK and treats people from five health board areas, receives 240 patients a month suffering from this form of heart attack, but this rose to more than 300 over May, June and July 2021.
These patients were all diagnosed with partially blocked arteries cutting the blood supply to the heart, but it was "A mystery rise" according to the Times. We know of course that correlation does not equal causation, but there was no mention of a rise in black pudding suppers consumed or the fact that there had been a vaccine rollout of an experimental gene therapy jab just a few months previously.
Now it seems the mainstream media are just inventing their own reasons as to why we are seeing more cases of heart issues.
You May Be at Risk of a Heart Condition If…..
Now they would have you believe that it could be how you prepare your bed and what you do when you get in it that could be the cause of your future heart condition.
Read More: Media Normalising Heart Conditions, Shows Their Complicity in Their Crimes Against Humanity