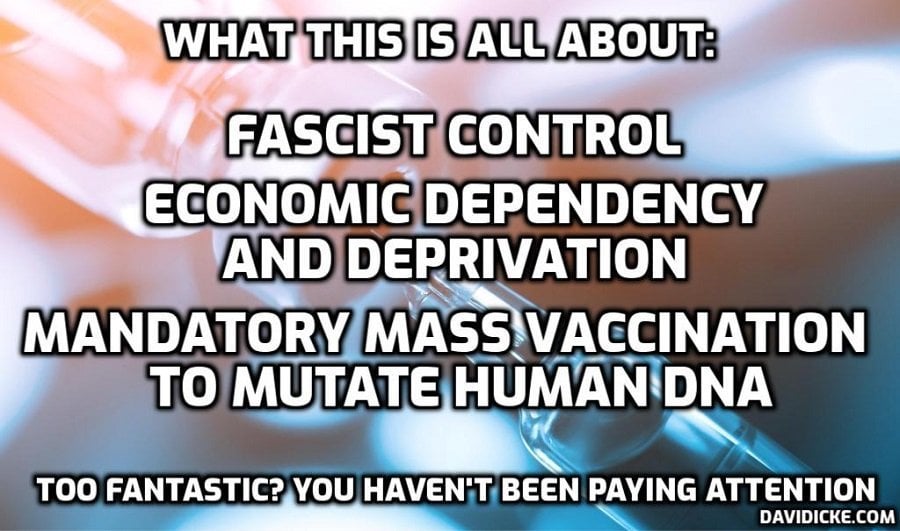 The British people are facing a serious cost-crunch in terms of their cost of living as heating costs surge up to 50% while taxes climb and inflation eats away at people's earnings – all while Bank of England chief Andrew Bailey urges the British people not to ask for raises this year – a comment that landed him in hot water earlier this week.
Like in the US, inflation in the UK has surged to its highest annualized reading in December since March 1992 (5.4%, compared with 7% in the US).
Fortunately for Britons on the dole, their welfare payments will increase by 3.1% in April, HMG announced earlier this month.
Meanwhile, the latest official data showed that average earnings fell by around 1% in November from a year earlier, when adjusted to take inflation into account. That marked the first decline in wages since the height of the coronavirus pandemic.
On the other hand, taxes on earned income increased by 1.25 percentage points from April to help HMG pay for social care costs, according to PM Boris Johnson.
On Friday, data from the UK's Office for National Statistics revealed that between Jan. 19 and Jan. 30, one in five British adults said they had found it difficult to pay their bills over the prior month.
Read More: Britons Face "Perfect Storm" Of Rising Taxes, Heating Costs, & Food Inflation