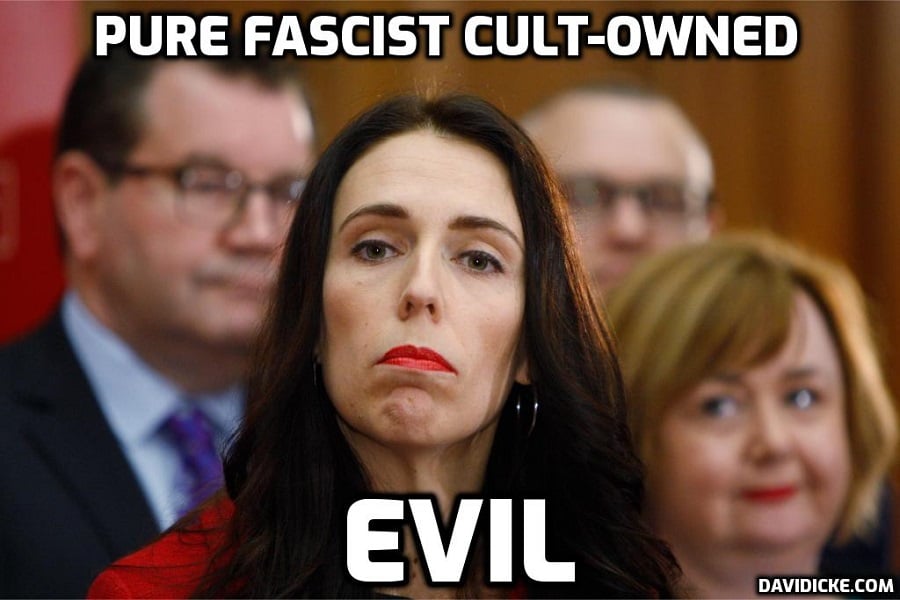 Information has been presented to Freedom Fighter News that may show that a senior New Zealand Ministry of Foreign Affairs & Trade (NZMFAT) official has used her position to jump the queue ahead of thousands of New Zealanders waiting for Managed Isolation Quarantine (MIQ) slots overseas to return home. The official made a personal trip to the United States to bring her children back to New Zealand this past Tuesday and it is understood that the children, aged 11 and 13, have been brought back to New Zealand against their will.
Information has been provided to FFNews that alleges that the Senior MFAT official used her position to circumnavigate the appropriate process of applying for MIQ positions and secured MIQ room vouchers within days of applying for them for her personal use ahead of many thousands of Kiwis suffering exile.
FFNews also understands that the official was until recently seconded to the Ministry of Health to work in the Covid- 19 response unit.
In 2017 the yet to be publicly named official was the subject of a One News story where it was revealed that on multiple occasions MFAT intervened to affect the international jurisdiction of the official's divorce and child custody proceedings while she was posted in the United Sates by the Government. MFAT also obstructed the father's access to his children and paid the mother's legal fees, before being made to apologize to and reimburse the legal expenses of the father. That scandal cost the New Zealand taxpayer more than $262,000.
The story was quickly silenced and de-escalated by the Government with not one MFAT official held accountable for this misuse of public funds and the inexplicable abuse of power by senior MFAT officials.
And now it seems that the official is at it again with the support of not one, but two Government agencies.
Billy Te Kahika who is investigating these claims says; 'At a time when there are so many Kiwis suffering such hardship overseas being unable to return home due to the lack of MIQ spots, the information I have had presented to me and have assessed potentially shows a level of nepotism, and shameful abuse of position that is mind boggling and distasteful'.
'This must be considered a major scandal that will rock the Government and the public must know about it'
'There appears to be a clear history behind this woman of abuse of power, senior officials covering up her behavior, and luxurious overseas living as well as legal expenses paid by MFAT at the cost of the NZ tax payer, and now this?'
'This is a blatant kick in the teeth to all those who have lost loved ones they could not say goodbye to, missed special family events and for anyone who has lost jobs and money because of MIQ rules'.
'Even last week we had the pregnant Charlotte Bellis trapped in Afghanistan due to her being denied an MIQ voucher and other sad stories like it. 'For an MFAT official who until recently allegedly worked for the Ministry of Health Covid Response Unit to just snap her fingers and get MIQ vouchers and special treatment – is so very wrong and additionally she is not originally from New Zealand'.
'This Government must be held accountable and answer some very serious and hard questions and if they cannot answer them satisfactorily – they need to end the MIQ system, fire the officials involved in this scandal and apologize to all of those who have suffered because of the MIQ failure'.
Freedom Fighter News over the next few days will release information to the public of a story that may both shock and anger most people when they see how unelected public servants use the Government system and tax payer money for their own benefit.
END.
Media contact:
Billy Te Kahika 09 405 5405 / [email protected].