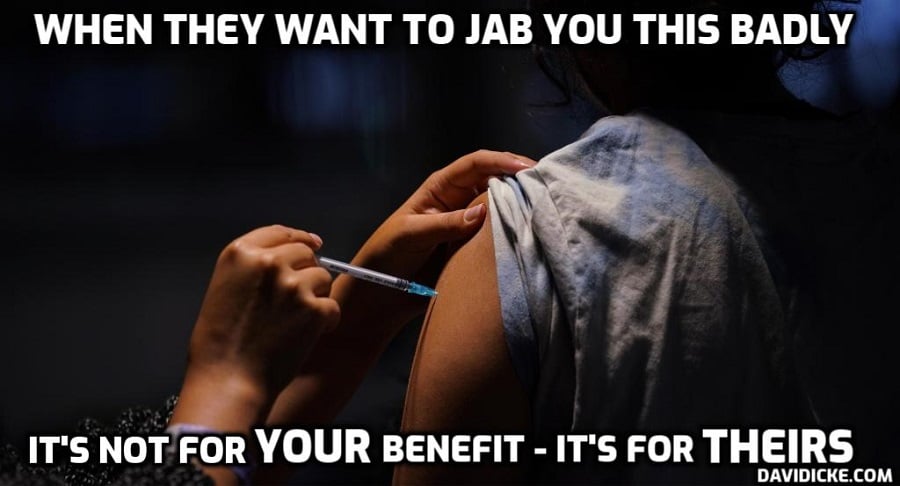 An unvaccinated Canadian man has lost custody of his three children after a judge ruled he posed a risk to his immunocompromised 10-year-old daughter.
The father, identified only as Mr F. in court documents, had in-person access to his children suspended by a judge in the province of New Brunswick last week. She also ruled that the children's mother could have them vaccinated against Covid-19 despite his objections, The Canadian Press reported.
Justice Nathalie Godbout said in her written decision that she was revoking the father's access "with a heavy heart" but that the children "must be given their best possible chance at evading infection from Covid-19".
"As the parents who are caring for [the child] 50 per cent of the time, in close quarters, unmasked and unvaccinated, they are well positioned to transmit the virus to [the child] should they contract it, this despite their best efforts," the ruling said.
"It is no contest – the current science in the face of a highly contagious virus far outweighs Mr F.'s layman wait-and-see approach."
Read more: Un-fake-vaccinated father loses custody of three children