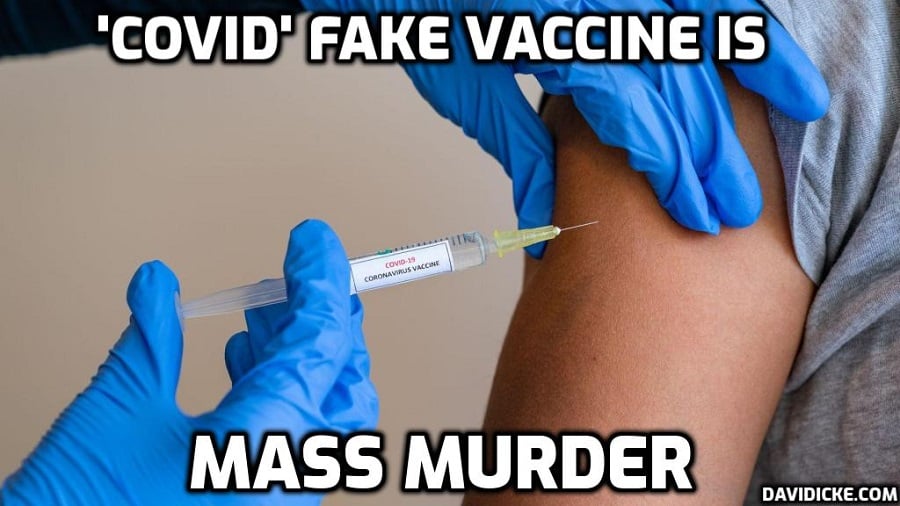 Shocking mortality data from Germany, Austria, Israel, England: thousands of post-vaccine non-Covid deaths covered up – miscategorized as unvaccinated deaths…"extremely alarming situation"
"Thousands are dying of the vaccine daily without us even being aware of it."
University of Regensberg Professor Christof Kuhbandner uncovered what he calls an extremely alarming situation, one where thousands and thousands of vaccine deaths are being hidden in the statistics.
England report sets off alarms
According to this Austrian report broadcast by servus.tv, Prof. Kuhbandner happened to come across a recent study in the journal ResearchGate, where the authors examined the UK ONS vaccine mortality surveillance report.
Although at first glance the all-cause mortality appeared far lower in the vaccinated than the unvaccinated, on closer inspection they found fundamental inconsistencies and anomalies in the data and that there had been a "systemic miscategorization of deaths between the different categories of unvaccinated and vaccinated" among other factors.
For the period of calendar weeks 1-38, 2021, Figures 8 and 9 show strong peaks in non-Covid mortality for the unvaccinated 60-69 and 70-79 age groups while the mortality among the vaccinated stayed steady.
Read More: Shocking analysis finds that Covid-19 Vaccine Death-Rates are much higher than what is being officially reported