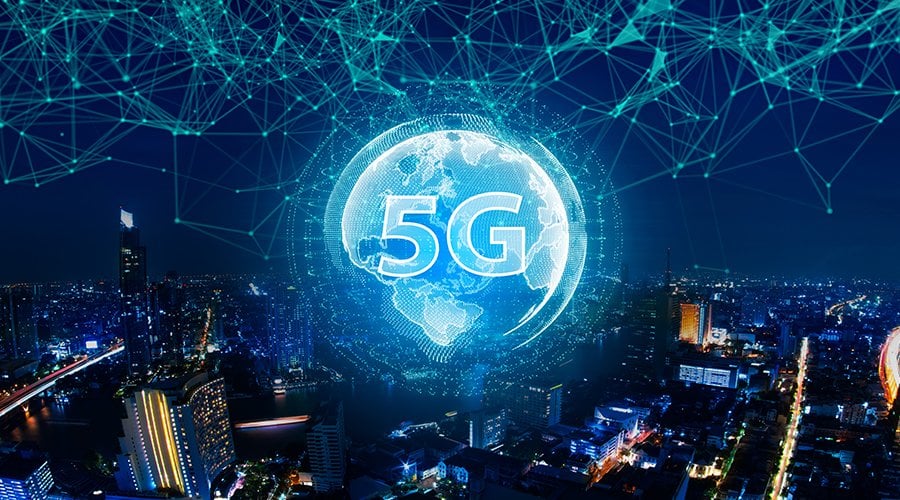 Researchers have published a three-part, 150-page review of how wildlife could be suffering harms from the non-ionizing electromagnetic fields (EMF) produced by wireless infrastructure, raising questions about the environmental safety of wireless technology as 5G begins to blanket the United States.
"We've known for a while now, through a number of scientific studies, that cellular radiation is harmful to wildlife as well as people," said epidemiologist Devra Davis.
Davis is founder of Environmental Health Trust, an organization that has drawn attention to the possible risks of 5G, wi-fi, and similar infrastructure for human health as well as wildlife.
Environmental Health Trust did not produce the new review, which included researchers from the University of Washington and Johns Hopkins University. A spokesperson for the organization told The Epoch Times via email that it drew attention to it in a recent filing with the FCC.
"We have more than enough research to trigger new regulatory action to protect wildlife. The FCC should have done a full review of the environmental impact of 5G network deployment before streamlining hundreds of thousands of 5G cell towers across the nation," said the spokesperson.
The Epoch Times has reached out to the FCC for comment.
In August 2021, the D.C. Court of Appeals ruled in favor of Environmental Health Trust in its petition against the FCC. The court found the FCC had not done enough to address evidence linking radiofrequency radiation to negative health impacts unrelated to cancer, even at levels below the FCC's existing exposure limits.
The court also noted that the FCC did not adequately respond to the Department of the Interior when it raised the issue of environmental harms—specifically, the effect of EMF from communication towers on migratory birds.
Read more: In my books for years: Scientists Warn Wireless Radiation and 5G May Endanger Animals