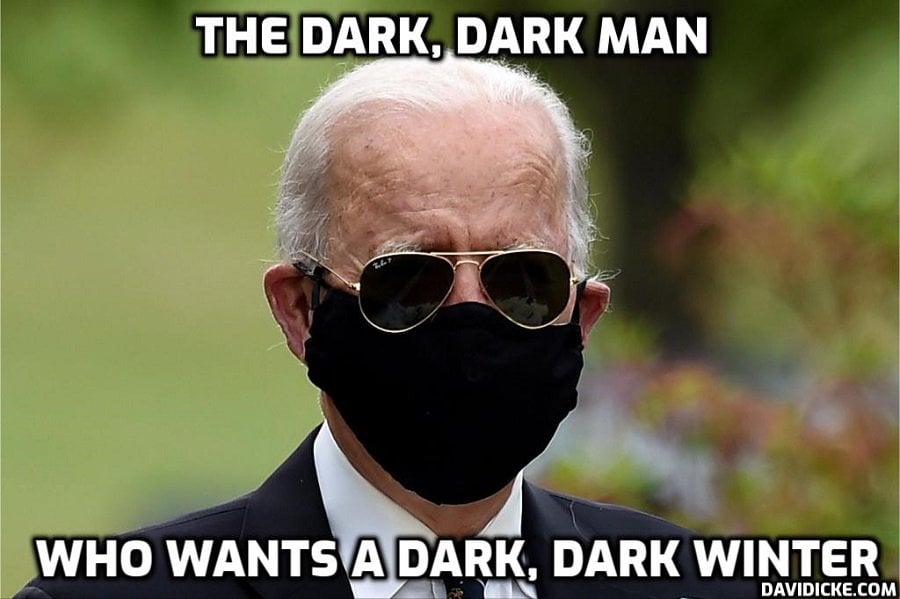 The U.S. national debt has surpassed $30 trillion, the highest it's ever been, as borrowing surged during the COVID-19 pandemic, according to data published by the Treasury Department on Tuesday.
National debt skyrocketed pandemic, but the nation reached the milestone much earlier than projected as a result of the trillions in federal spending being used to combat the pandemic, the New York Times reported.
'Hitting the $30 trillion mark is clearly an important milestone in our dangerous fiscal trajectory,' Michael Peterson, head of the Peter G. Peterson Foundation, told the Times.
For many years before Covid, America had an unsustainable structural fiscal path because the programs we've designed are not sufficiently funded by the revenue we take in,' he added.
Read more: U.S. national debt skyrockets past $30 TRILLION – three years earlier than expected after borrowing surged during pandemic