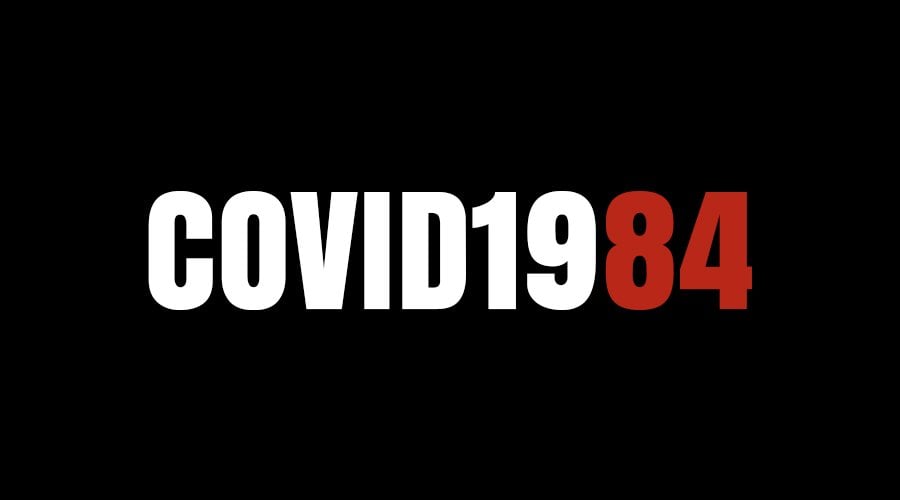 There follows a guest post by Andrew Rootsey, the solicitor acting for Debbie Hicks, an anti-lockdown protestor. Debbie is hoping to appeal two recent conviction to the High Court, but needs to raise £10,000 to do so. You can find her DonorBox fundraiser here.
As you may recall, we secured Debbie's acquittal at Cheltenham Magistrates Court on the December 20th 2021 for offences relating to organising/being involved in organising a gathering of more than 30 people during a period of national lockdown or alternatively for participating in the gathering.
The relevant gathering was a protest held in Stratford Park in Stroud in November 2020 against the restrictions imposed on the British public under the Coronavirus Regulations. The protest was called the 'Freedom Rally' and was attended by more than 50 people.
The Stroud 'Freedom Rally' was held two days into the second national lockdown and therefore at the time it was illegal to organise a gathering of more than 30 people or to meet in groups of more than two people. A conviction would have left her liable for a £10,000 fine.
Ms. Hicks was acquitted of both offences after the court accepted our argument that her arrest and prosecution was a disproportionate interference with her human rights – namely the rights to freedom of expression and freedom of assembly, given that she was engaging in a legitimate protest.
The court found that Ms. Hicks had organised the 'Freedom Rally' and had breached the Coronavirus Regulations in force at the time by doing so. However, she had a reasonable excuse because she was attending a legitimate, peaceful and well-organised protest. The officers on the ground at the protest had been labouring under a misapprehension of the law – that protesting was not lawful under the Regulations – and were essentially imposing a blanket ban on protesting. Therefore, their actions in arresting her were not rational or proportionate.
Read More: Justice For the Hyde Park One