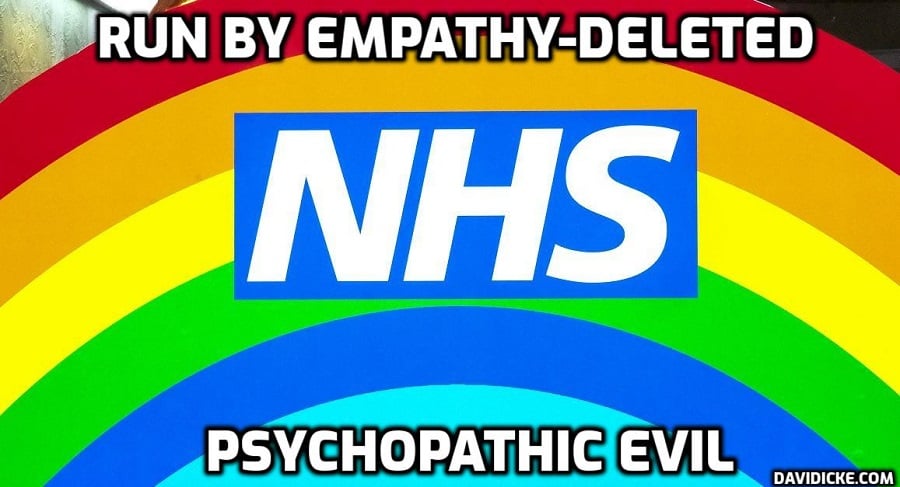 Hospitals in England could continue to employ unvaccinated NHS healthcare workers beyond the April deadline if not doing so risks leaving them dangerously understaffed, the sector regulator has indicated.
The Care Quality Commission (CQC) said it would implement the government diktat for mandatory jabs "fairly and proportionately", amid fears that it will exacerbate the NHS's pre-existing staff crisis.
Related: PPE worth £2.7bn bought for NHS will go unused, minister says
Its comments were welcomed by hospital trusts, comingbefore Thursday's deadline for all NHS staff in England who have direct contact with patients to have their first dose of a Covid vaccine, in order to complete the course before 1 April, or risk losing their job. About 80,000 frontline NHS workers have still not had a first dose and the NHS already has 93,000 vacancies, including 40,000 for nurses.
Ted Baker, CQC's chief inspector of hospitals, said: "We will work with the Department of Health and Social Care (DHSC) to ensure that this government legislation is implemented fairly and proportionately when it comes into effect.
"New regulations requiring registered healthcare providers to only deploy fully vaccinated staff in patient-facing roles do not supersede other regulatory requirements and hospital trusts may need to make difficult risk-based decisions in order to determine the safest possible approach in different circumstances."
Read more: How crazy and what an insult to fired staff – NHS England could employ un-fake-vaccinated people after 1 April, says regulator, if hospitals are understaffed