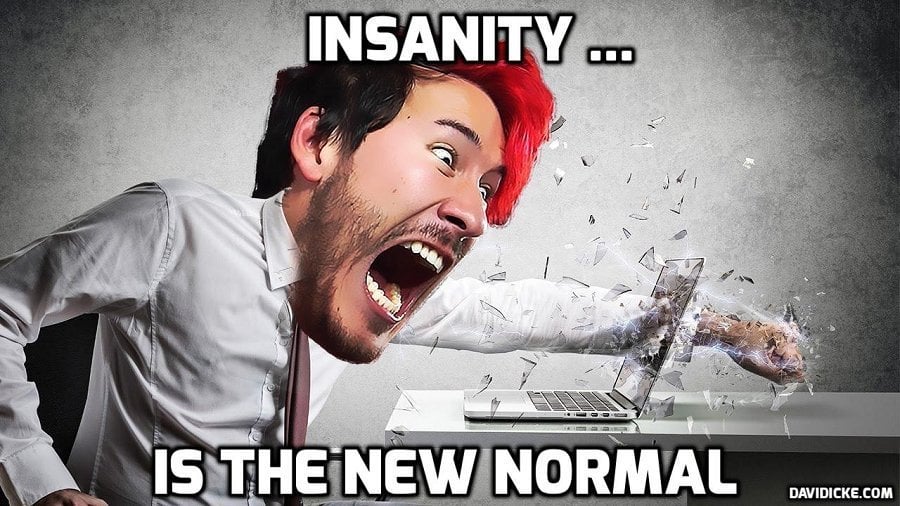 Fulham have confirmed the death of a supporter from a cardiac arrest after their game against Blackpool at Craven Cottage was suspended while stewards attended the medical emergency.
Staff from both clubs helped paramedics attending to an emergency in the Hammersmith Stand, with fans using flags to provide first responders with some privacy before the stricken supporter was taken to hospital.
Referee Peter Bankes ordered both teams off the pitch as a result, before the game eventually resumed after a lengthy stoppage. The club have now revealed the tragic news that the fan, named as Paul Parish, has passed away.
Fulham said in a statement: 'It is with immense sadness that we inform fans of the passing of supporter, Paul Parish.
Read more: Yet another football fan dies after cardiac arrest – the new normal?