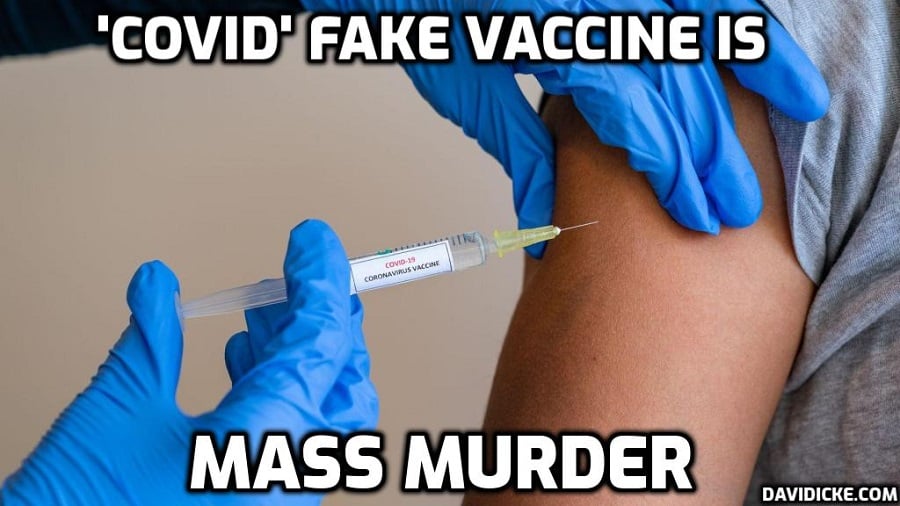 Rotterdam – January 22, 2022 – A data analysis of the batch numbers in the adverse event notification register Vaccine Adverse Event Reporting System (VAERS) reveals a shocking variety in the composition of the conditionally authorized 'corona vaccines' Pfizer and Moderna. Less than 5% of the batches cause almost all serious vaccine damage and deaths. This again constitutes a gross violation of the permit conditions. Virus Truth orders the Medicines Evaluation Board (MEB) to intervene immediately.
The MEB is the legal supervisor for compliance with the strict production rules for medicines according to the Good Manufacturing Practices (GMP). Non-compliance with these conditions is a violation with major consequences for patient safety and product risks. Producers are obliged to check whether the composition of the packaged end product is identical to a reference sample on the basis of which the license has been granted. More than 600 deaths and 4,500 serious side effects have been reported to the Dutch side effects register Lareb.
Russian roulette
The number of side effects reported with Pfizer and Moderna ranges from 1 to even 5000 per batch number. These are shocking differences. For the annual flu shot, the VAERS receives on average less than four reports, with one peak in the past ten years with 26 side effects due to a certain batch. It is also worrying that at Pfizer almost all deaths and serious side effects can be traced back to 2.94% of the batch numbers. At Moderna it is 5%. According to the analysts, this difference can only be explained by extreme deviations in the composition. Some of the products have a very severe toxicity. Taking a shot is therefore Russian roulette.
 CBG
The scandals surrounding the conditionally allowed corona shots are piling up in the meantime. Last November, the medical science journal British Medical Journal published findings of data fraud and other serious irregularities in Pfizer's clinical trials. However, the MEB does not intervene and fails completely, just like other supervisors such as the Health Council and the Healthcare & Youth Inspectorate. Virus Truth filed a complaint against the European Medicines Agency (EMA) with the International Criminal Court after a suspension of conditional authorizations also went unanswered. Thousands of people are still being administered these life-threatening products every day. 
 Court case
Virus Truth has not yet received a response from the MEB. On March 10, 2022, the Court of Appeal in The Hague will hear the appeal of the summary proceedings against the members of the Health Council and the MEB. The action group demands an immediate suspension of the use of all corona vaccines. The new facts are included in this. Virus Truth, however, has little faith in the judiciary and expects those responsible to face a future tribunal for crimes against humanity.