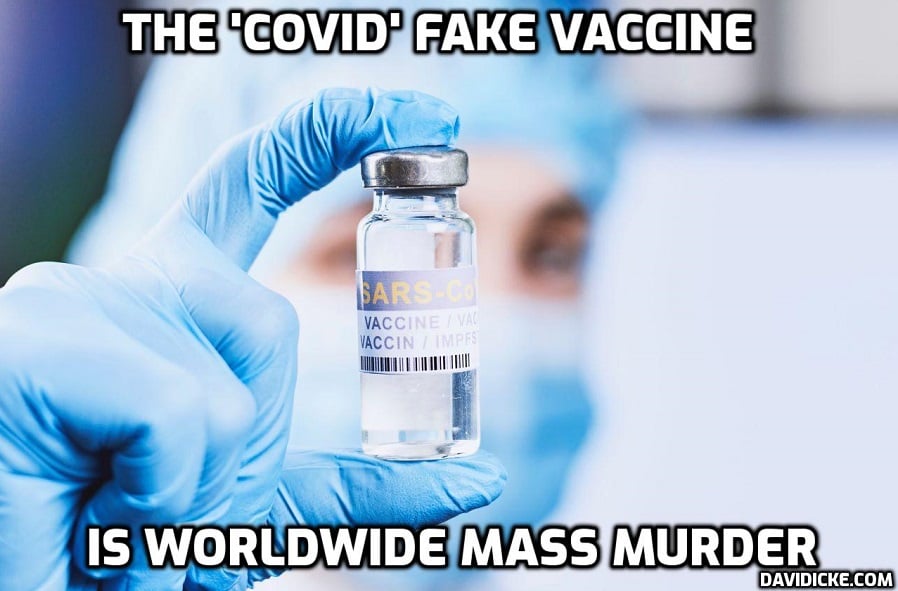 An investigation of currents trends has revealed that the Covid-19 vaccines are projected to cause over 62.3 million cardiovascular deaths worldwide in 2022, after already causing cardiovascular deaths among professional athletes to double every three months throughout 2021.
The recent American Heart Association Paper given in a speech by Dr Steven Gundry to the American Heart Association in Boston on November 12-14 found that Covid-19 mRNA vaccines more than double your 5 year chances of suffering a heart attack as measured by various inflammatory markers at 2 months after the 2nd jab
The Expose covered this in their article on football deaths of December 8th 2021.
We have also seen that on pitch footballer lethal cardiac incidences have doubled every quarter in 2021.
Let us be plain about what this means. These footballers are the canary in the coalmine of vaccination. Let us not permit their deaths to be for nothing. They get it first because they are pushing their hearts the hardest. It was so moving for me to watch Sergio Aguero, the totally fit Manchester City player, collapse, then struggle to stand up grabbing his heart with his colleagues around him thinking nothing can be wrong, I will just play on now, and then collapse again.
Read More: Covid-19 Vaccines are projected to cause 62.3 Million Cardiovascular Deaths in 2022 Worldwide