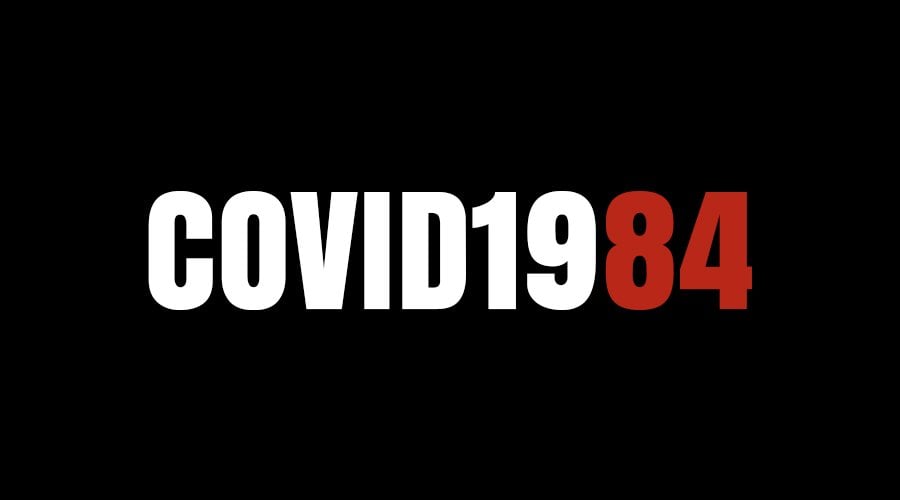 On June 2, 2020, The British Expose announced: "COVID FRAUD – Big lawsuits to start in next few weeks against WHO, WEF, CDC, PHE and World Leaders for 'Crimes against Humanity'.
The article added:
"Since early 2020 much of the western world has been subjected to one of the greatest frauds ever committed against humanity, an alleged pandemic of a new coronavirus which authorities have told us develops into a new disease known as Covid-19. You've been lied to, and thanks to hundreds of lawyers and medical professionals who have been working together worldwide gathering evidence on the largest crime committed against humanity since World War II, big lawsuits are set to start on three different continents.
Since July 2020, the Corona Investigative Committee in Germany has taken testimony from a large number of international scientists and experts. The committee has been led by Attorney Dr. Reiner Fuellmich [who]said the WHO, WEF, and people like Bill Gates, Dr Fauci, and Professor Neil Ferguson's real agenda is "population reduction and population control, which is probably going to be achieved through these vaccinations, which already have extremely serious adverse effects. Another part of the agenda is the destruction of the middle class".
Fuellmich added that you won't read anything about this in the mainstream media because people like "Klaus Schwab and Bill Gates have invested a lot of money in media companies".
Originator of COVID Scam
The article pointed out:
"Dr. Fuellmich set up the Corona Investigative Committee through which he has been able to conclude that the alleged Covid-19 pandemic is an agenda that has been planned for at least ten years. 'Event 201 was a dry run, and the WEF has played an important role,' he said. 'The final result they wanted to arrive at was to get everyone vaccinated. But it isn't even a vaccine. It's an experimental gene therapy that has never been tested'.
Read More: Will The "Dirty 16" Be Convicted of Genocide?