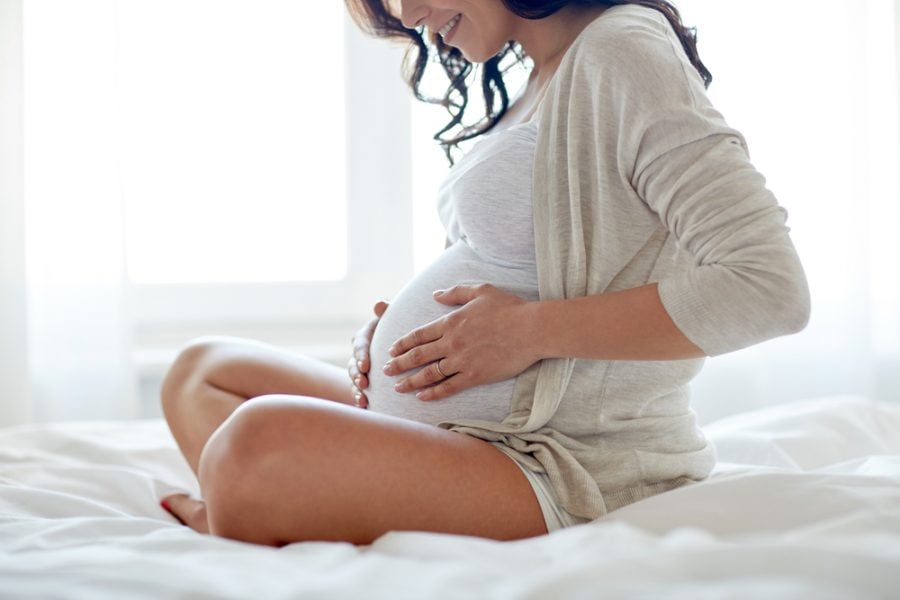 The Centers for Disease Control and Prevention's recommendation that pregnant women get the COVID-19 vaccine is based on limited data, poorly matched cohorts and inexcusably low representation of pregnant women in their first trimester.
The Centers for Disease Control and Prevention (CDC) earlier this month recommended women who are pregnant, recently pregnant, who are trying to become pregnant now or who might become pregnant in the future get the COVID-19 vaccine.
The CDC made the recommendation after concluding, in a Jan. 7 Morbidity and Mortality Weekly Report, that data support the safety of COVID vaccination during pregnancy.
By comparing COVID vaccination during pregnancy to those unvaccinated during pregnancy, the agency determined COVID vaccines were not associated with preterm birth or with delivering a child who was born smaller or less developed than expected, also known as small-for-gestational-age (SGA).
In this article, we examine flaws in the CDC study that led to the agency's wrongful conclusion that COVID vaccines for pregnant women.
First, some background.
Including pregnant women in clinical trials
Pregnancy is a precarious time not just for the expectant mother but most importantly the developing fetus. Expectant mothers are advised not to drink alcohol or caffeinated beverages and not to eat raw foods such as sushi and deli meats.
A lot of medications are contraindicated during pregnancy including simple pain meds like non-steroidal anti-inflammatory drugs (Ibuprofen), antidiarrheals, decongestants, antihistamines, nasal sprays and expectorants.
Read More: Flawed CDC Study Wrongly Concludes COVID Vaccines Safe in Pregnancy