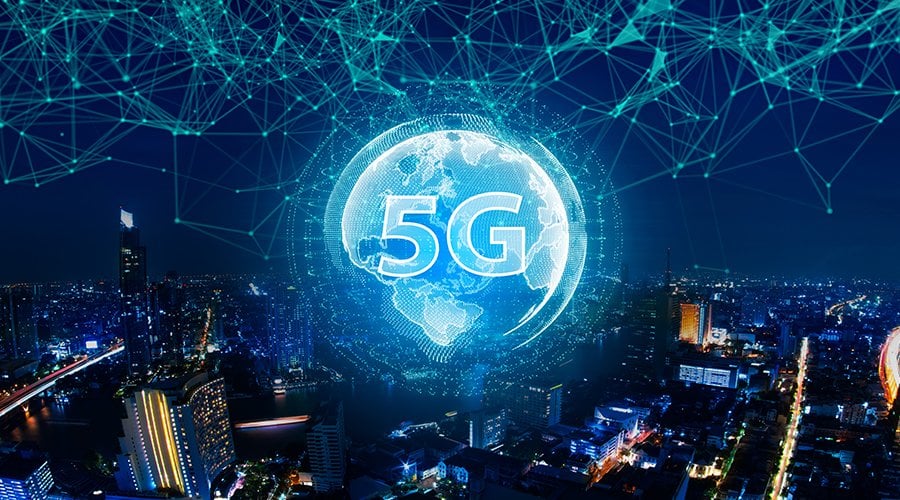 Dr. Astrid Stuckelberger is an interdisciplinary scientist at University of Geneva and Lausanne, Switzerland. She is an invited professor in European universities, an author and international public speaker.
Below the video and transcript provided by Orwell City, you will find links to the two videos mentioned by Dr. Stuckelberger. The first is a presentation at a US military conference on the topic of Psycho-Neurobiology and War, The second is Dr. Reiner Fuellmich (Corona Investigative Committee) in conversation with Dr. David Martin.
In the same interview that CONUVIVE Mundial conducted with Dr. Astrid Stuckelberger two days ago, the scientist commented on the relationship between graphene, 5G, and Neuro-rights.
One mindblowing point is that the technology that's being injected into the population would make it possible to intervene in human beings to send them virus imprints and make them sick, among other possibilities.
Dr. Stuckelberger emphasizes the need to become aware of this and start a detox from the graphene present in the body since it's thanks to this nanomaterial that the bio-hacking of the human being is possible.
More details in the new excerpt that Orwell City has prepared.
Read More: DR. ASTRID STUCKELBERGER: ON THE BIO-HACKING OF HUMANITY VIA GRAPHENE OXIDE IN VACCINES & 5G/WIF