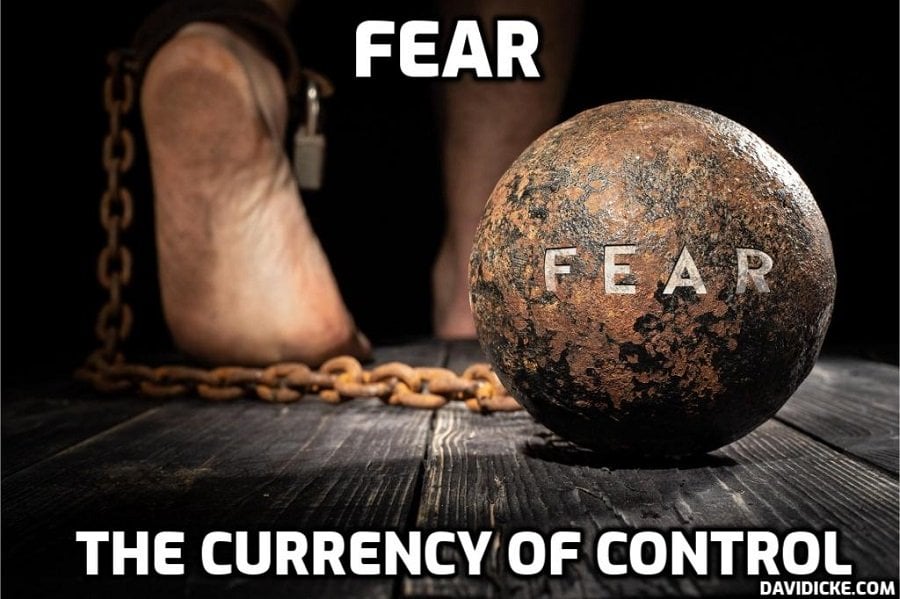 For the last two years the public have been lied to on a monumental scale and subject to a gigantic propaganda campaign designed to instill fear over a virus that has a 0.2% fatality rate, and of which the average age of death is 85.
There are many "celebrities" and journalists who have been on the wrong side of history during that time, and now we are seeing them suddenly change their tune, because they know that we have them on record. But we will not forgive, and we will not forget.
Here is part one of a collection of discriminatory statements, lies, and propaganda regurgitated by "celebrities" and journalists to the public about Covid-19, and the injections over the past two years
Read More: We will not forgive. We will not forget. We have you all on record.