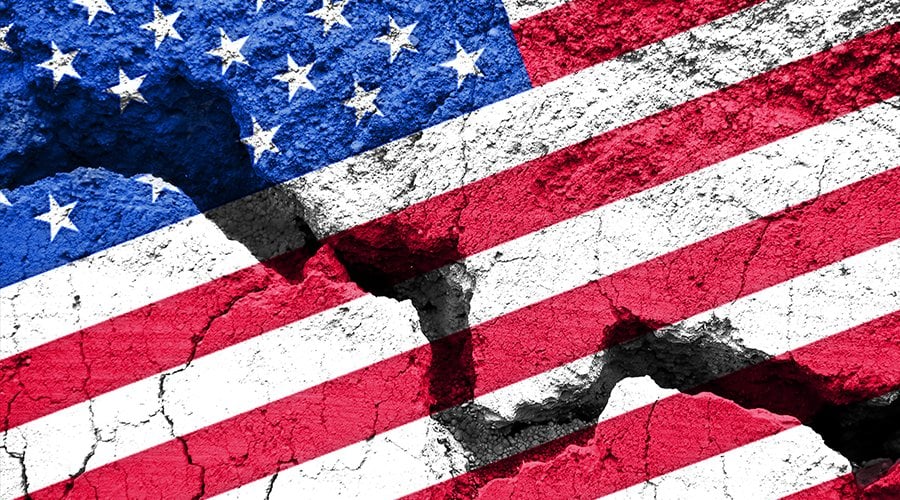 Secretary of State Antony Blinken said it's possible Kremlin officials are just 'going through the motions' of diplomacy on Sunday after a week of intense international talks aimed at de-escalating Russian aggression on Ukraine's border.
Even after meeting with his Russian counterpart, Foreign Minister Sergei Lavrov, in Geneva on Friday, Blinken admitted on NBC's Meet The Press that Moscow could still invade the smaller former Soviet state despite the efforts of Western governments.
The US's chief diplomat also would not rule out possible American military involvement in the worsening conflict, during a separate interview on CNN's State of the Union Sunday.
'It is certainly possible that the diplomacy the Russians are engaged in is simply going through the motions and it won't affect their ultimate decision about whether to invade or in some other way intervene, or not in Ukraine,' Blinken told NBC host Chuck Todd.
'But, we have a responsibility to see the diplomacy through for as, as far and as long as we can go because it's the more responsible way to bring this to a closure.'
On top of those talks Blinken said the US and Europe were 'preparing massive consequences for Russia if it invades Ukraine again.'
Officials in Ukraine have been sounding the alarm over Russia's lightening quick buildup of troops and military equipment at its eastern border, fearing an attack to be imminent.
Read More: Secretary of State Blinken refuses to rule out U.S. military involvement in Ukraine