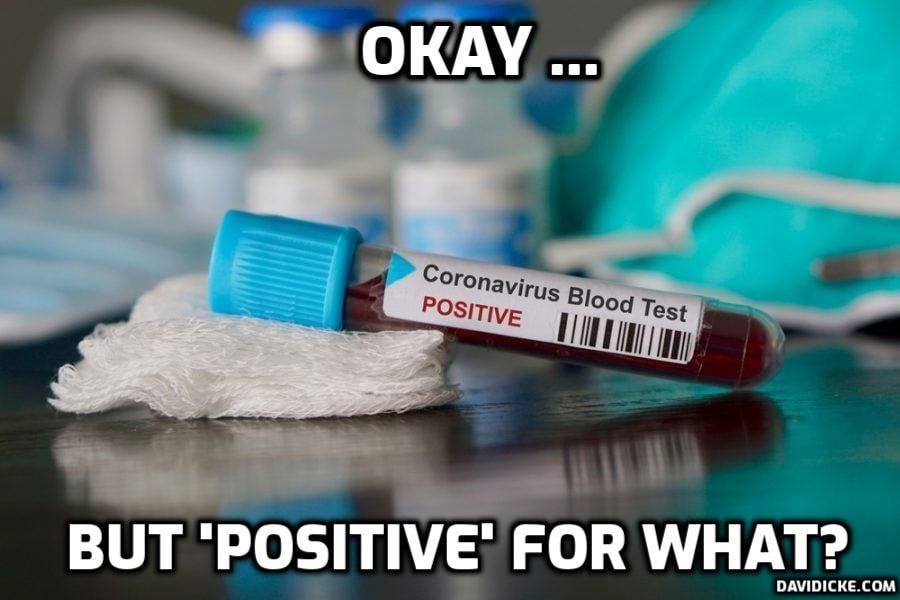 Holidaymakers who are double-vaccinated will no longer have to take any Covid tests for travel abroad, Boris Johnson has said. The Telegraph has more.
Speaking on a visit to a hospital, the Prime Minister said that day two lateral flow tests – which are currently required for fully vaccinated people entering the U.K. – would be ditched, saving a family of four around £120. The changes are expected to come into effect at 4am on February 11th.
It follows the ending of pre-departure and PCR tests for vaccinated travellers earlier this month and will be seen as a major filip for the travel industry in advance of the February half-term break. …
Holiday firms have already reported a surge in bookings for half term after the easing of restrictions and in anticipation of further lifting of curbs.
Speaking ahead of a Covid-O cabinet committee meeting on Monday, Mr Johnson said the country was moving through the Omicron wave and "things are starting to get better".
"On travel, to show the country is open for business, we will see changes that people no longer have to take tests if they are double-vaccinated," he said during his visit to Milton Keynes University Hospital in Buckinghamshire. …
Bookings to all holiday destinations have already jumped by 67% on average compared with December 2021, according to analysts Skyscanner.
Read More: Government Scraps Covid Tests for Travel – But Only For the Vaccinated, Despite Government Data Showing the Vaccinated Have Higher Infection Rates