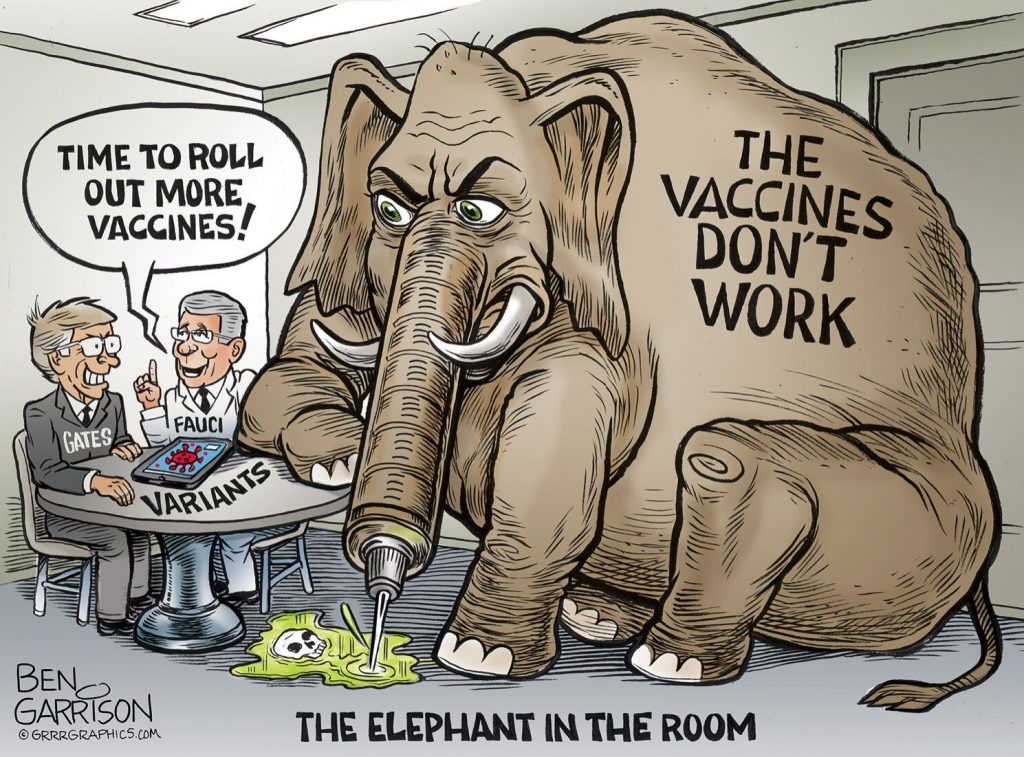 In late 2020, Brianne Dressen began to spend hours in online communities for people with Long Covid, a chronic, disabling syndrome that can follow a bout with the virus. "For months, I just lurked there," says Dressen, a former preschool teacher in Saratoga Springs, Utah, "reviewing post after post of symptoms that were just like my own."
Dressen had never had COVID-19. But that November, she'd received a dose of AstraZeneca's vaccine as a volunteer in a clinical trial. By that evening, her vision blurred and sound became distorted—"I felt like I had two seashells on my ears," she says. Her symptoms rapidly worsened and multiplied, ultimately including heart rate fluctuations, severe muscle weakness, and what she describes as debilitating internal electric shocks.
A doctor diagnosed her with anxiety. Her husband, Brian Dressen, a chemist, began to comb the scientific literature, desperate to help his wife, a former rock climber who now spent most of her time in a darkened room, unable to brush her teeth or tolerate her young children's touch.
As time passed, the Dressens found other people who had experienced serious, long-lasting health problems after a COVID-19 vaccine, regardless of the manufacturer. By January 2021, researchers at the National Institutes of Health (NIH) began to hear about such reports and sought to learn more, bringing Brianne Dressen and other affected people to the agency's headquarters for testing and sometimes treatment.
Read more: In rare cases, coronavirus vaccines may cause Long Covid–like symptoms