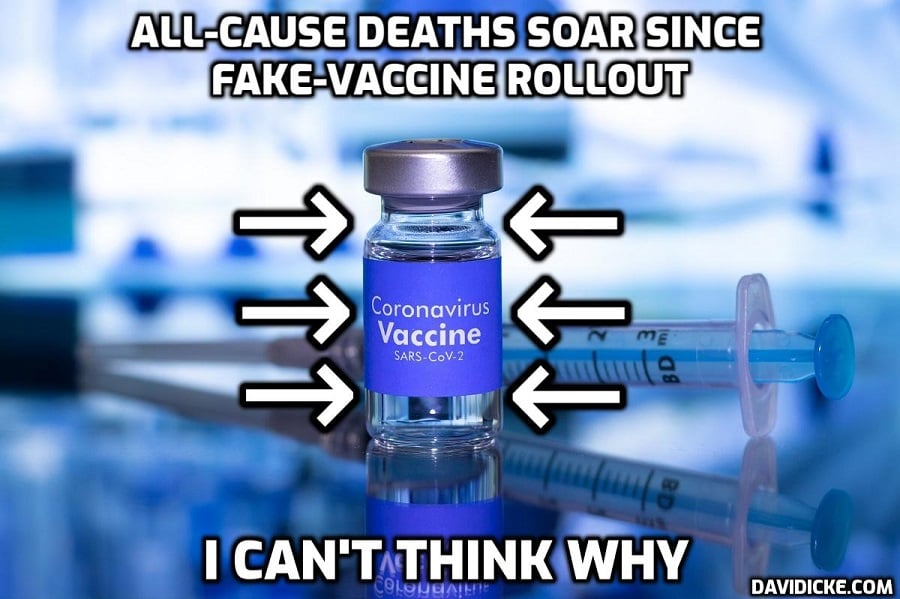 Extensive research has revealed that deaths of professional football/soccer players due to cardiovascular issues are doubling every three months, with the number of deaths occurring in December 2021 equalling the annual average over the previous 12 years.
In all, deaths among professional football/soccer players in 2021 were 4 times the average rate recorded between 2009 and 2020.
The following table shows the total number of listed Fifa football match deaths and male cardiovascular football match deaths to have occurred every year since 2009.
The data within the table was obtained from the following –
Read more: FIFA Football Deaths in December 2021 alone matched the annual average for the last 12 years