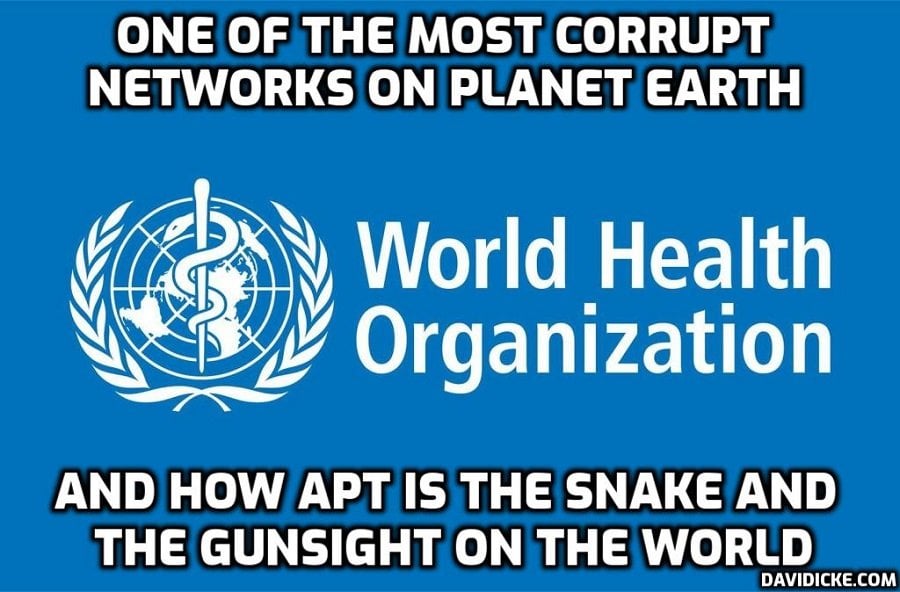 THE UK leads the world in donating to the World Health Organisation (WHO), providing more voluntary funds than Spain, France, Germany and Netherlands combined.
The most recent data from the WHO shows that the UK has contributed more money ​​to the Core Voluntary Contributions Account than any other member country. Voluntary contributions are donations that come from member states of the United Nations or from other partners, like estate funds.
During 2018-2019, the UK contributed a staggering $64.7million (currently about £47.6 million) to the Voluntary Contributions Account.
This is nearly twice as much as the second-highest contributor Sweden, at $35.4 million, which is roughly £26million today.The UK's contributions to this fund are more than double that of Norway and Australia, which donate $27.3 million and $18.2 million respectively.
When compared to neighbouring countries, Britain donated more than France, Germany and Spain combined.
Read More: Staggering amount UK donates to WHO – more than Spain, France and Germany combined