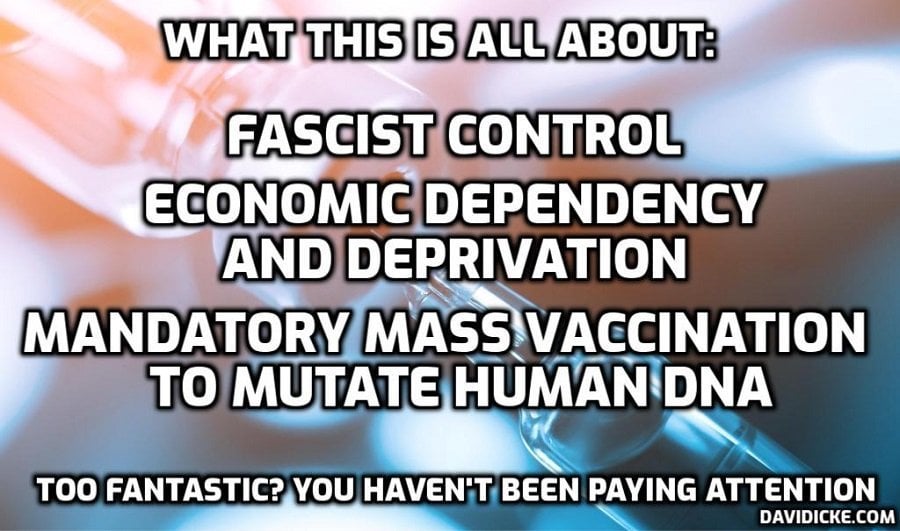 Businesses today told of the grim impacts of soaring inflation, with hotels forced to close floors to save money on energy bills, shops locked in a 'fight to survive' and Iceland warning rising prices were forcing customers to turn to food banks.
The rate of Consumer Price Index inflation in Britain has increased by more than expected to 5.4 per cent – up from 5.1 per cent in November and its highest rate in 30 years, ONS data revealed today.
Sadie Shard, who runs the Crescent Hotel in Scarborough, said she had gone from paying £2,000 a month to energy to £10,000.
'We've closed the bar a few times a week because we're not taking enough money to cover our energy bills, and we've been closing a few floors when there aren't guests there so we're not using any unnecessary gas,' she told BBC Radio 4's Today programme.
'We've got no choice but to increase our prices. Usually in the winter months hotels drop their prices but we can't do that.'
Richard Walker, managing director of Iceland, said that rising prices, a fall in real-term wages, tax rises, and a cut to Universal Credit top-ups had hit customers with a 'perfect storm' of problems.
'There has been an alarming increase in food branches in the country – I think there are more food banks now than there are branches of McDonalds,' he said. 'This is no exaggeration: there are people out there facing the choice between eating and heating, and we are losing customers to hunger.'
Read more: Grim reality of Britain ravaged by highest inflation for 30 years: Hotels close floors and bars to cope with soaring bills, supermarkets say rising prices mean customers are turning to food banks and factories warn they could shut