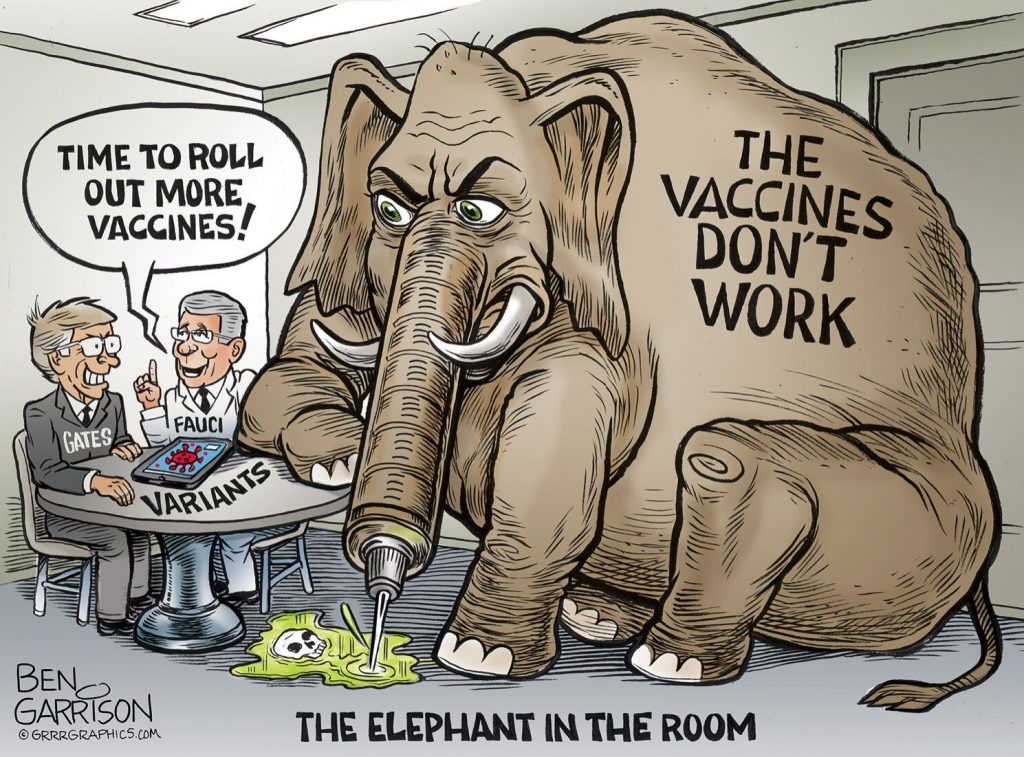 T
he UK should end mass-
vaccination
and treat
Covid-19
as an endemic virus like the flu, the former chief of the UK's vaccine taskforce has said.
Dr Clive Dix, who stepped down from his role as chairman of the government body last year, urged ministers to end mass vaccination once the booster campaign is over.
He called for Boris Johnson to reverse the approach of the past two years and return to a "new normality".
"We need to analyse whether we use the current booster campaign to ensure the vulnerable are protected, if this is seen to be necessary," he told Observer.
He added: "Mass population-backed vaccination in the UK should now end."
Read more: Ex-chief of vaccine taskforce calls for end to mass vaccinations