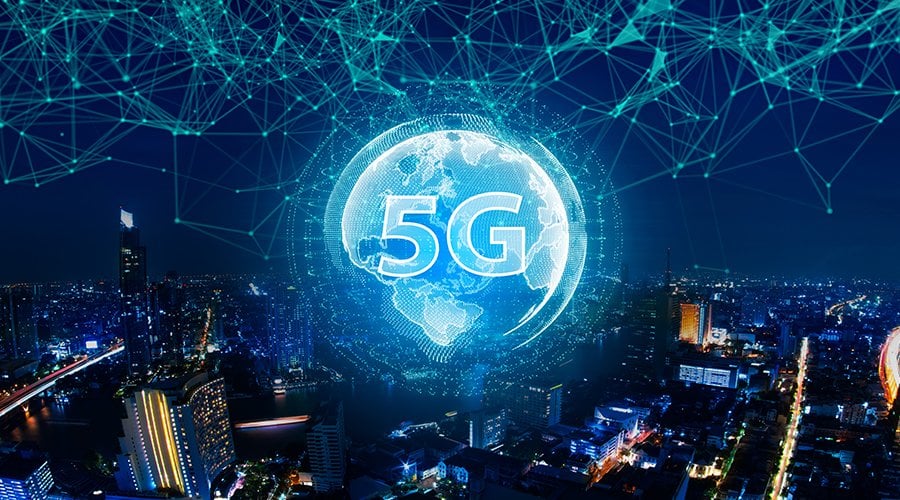 British Airways is among the airlines which cancelled US flights over fears the 5G rollout could impact navigation systems onboard some incoming planes.
The action is in response to fears that the activation of the C-band strand of the mobile phone service near American airports on Wednesday could disrupt planes' navigation systems.
Boeing 777s are thought to be particularly at risk of being affected.
The rollout has gone ahead with 4,500 towers across the country but 500 towers that are near 88 unspecified airports are not being turned on due to fears the frequencies they emit could interfere with aircraft radar technology.
The pause on those towers was only decided yesterday afternoon – by which point some international airlines had cancelled flights using Boeing 777 aircraft.
The introduction of the technology has been halted in some parts of the US but is going ahead elsewhere.
Read more: British Airways cancelled flights to the US amid 5G travel chaos: Emirates, Air India, Japan Airlines, and Korean Air also halt Boeing 777s over fears rollout will disrupt navigation systems