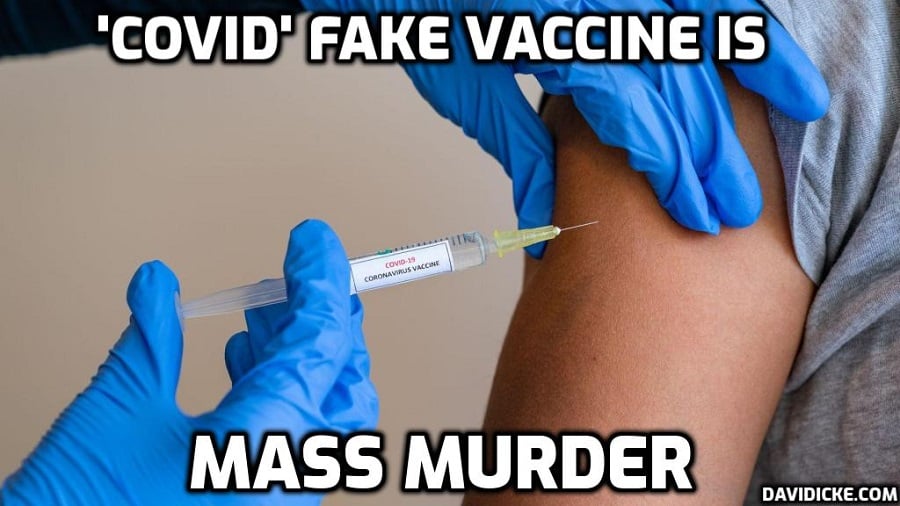 The UK Medicine Regulator has confirmed that over a period of twelve months the Covid-19 Vaccines have caused five times more deaths than the total number of deaths due to all other available vaccines combined in the past 21 years.
(Please note this article is a reprint of the same article found here – https://dailyexpose.uk/2022/01/18/uk-5-times-more-deaths-due-to-covid-vaccines/ – We have republished due to the fact that Twitter and its Fact Checkers added the original link to the "unsafe" list in an attempt to censor and bury the following information)
A Freedom of Information Request was made via email to the Medicine and Healthcare product Regulatory Agency (MHRA) on the 6th August 2021 in which a Mr Anderson asked the MHRA the following questions –
How many Deaths have there been from all Covid-19 vaccines?
Are there any other reporting AI system monitoring systems like the Yellow Card scheme?
Are Covid-19 Vaccines still in trials?
How many deaths has there been in last 20 years by previous Vaccines without Covid-19 Vaccines?
What happens if a there is a new vaccine or new drug? What process and monitoring do they go through?
What cut off point will the MHRA say a vaccine or drug is unsafe for humans?
Read More: The UK has recorded 5 times more Deaths in 12 months due to Covid-19 Vaccination than it has Deaths due to every other Vaccine combined in 21 years