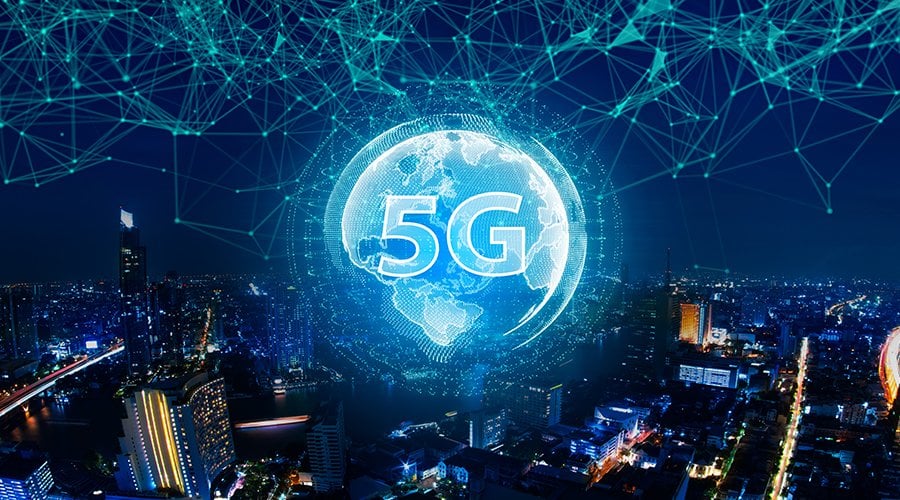 CEOs of some of the major U.S. airlines on Monday warned that the nation's commerce will essentially "grind to a halt" and there will be "significant operation disruptions" to air passengers if 5G C-band technology is not deployed in a safe manner around airports.
It comes as Verizon and AT&T are set to roll out their next-generation 5G wireless technology after numerous delays over concerns as to how the technology could affect flights.
In a letter sent to White House National Economic Council Director Brian Deese, FAA Administrator Steve Dickson, Transportation Secretary Pete Buttigieg, and Federal Communications Commission (FCC) Chairwoman Jessica Rosenworcel, CEOs said that "unless our major hubs are cleared to fly, the vast majority of the traveling and the shipping public will essentially be grounded."
The letter was signed by the chief executives of American Airlines, Delta Air Lines, United Airlines, Southwest Airlines, Alaska Airlines, and others.
"Despite the recent collaboration and data sharing between the telecommunications industry, the Federal Aviation Administration (FAA) and the aviation industry, commercial aviation in the United States is facing major disruption of the traveling and shipping public based on our evaluation of the data and discussions that have been ongoing to resolve the issue of how best to deploy 5G 'C-band' in a safe manner around U.S. airports," the CEOs wrote.
Airline bosses requested that that 5G be implemented everywhere in the country "except within the approximate 2 miles of airport runways at affected airports as defined by the FAA on January 19, 2022."
Read More: CEOs From Major US Airlines Warn 5G Technology Could Ground Planes