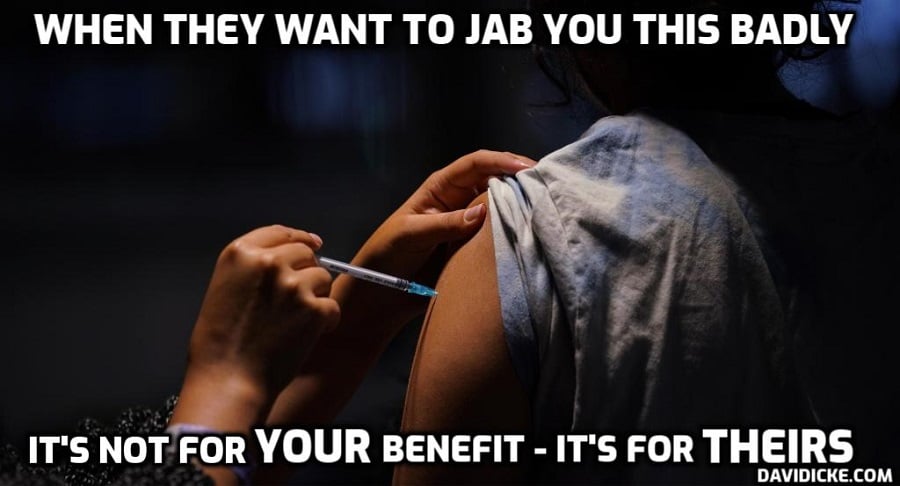 Appearing on a popular new conservative podcast called "Ruthless"Friday, DeSantis railed against Supreme Court Justices John Roberts and Brett Kavanaugh for ruling in favor of the Biden administration's health care worker vaccine mandate.
Thursday's SCOTUS rulings allow the health care worker mandate to go into effect while preventing the enforcement of the attempted Occupational Safety and Health Administration's (OSHA) mandate for businesses employing 100 or more people.
The podcast aired audio of DeSantis speaking to thousands of people in St. Petersburg, Florida.
"On the nurse mandate and the doctor mandate, Roberts and Kavanaugh joined with the liberals to allow the nurse mandate," DeSantis told the crowd, which responded with astounding boos.
"So here's what's going on, think about how insane this is," he continued. "Now, in Florida, we protected the nurses, so we have people that are working. But in other states, they fired nurses who were not vaccinated. Many of them have natural immunity from prior infection."
"So they have COVID-positive people back on, meanwhile the unvaccinated, likely immune through prior infection, healthy nurses are on the sidelines fired," DeSantis added. "How insane are these policies?"
The governor predicted other states that don't have the protections Florida does will soon be forced to get rid of healthy, capable nurses due to their vaccination status amid a shortage of workers.
Read more: DeSantis Slams Justices Roberts & Kavanaugh For Having No 'Backbone' In Health Care Fake Vaccine Mandate