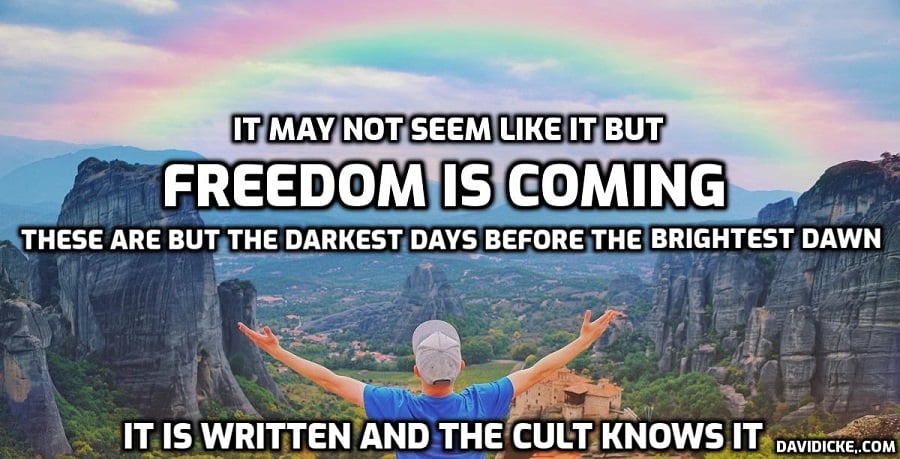 Booster jabs distributed in England for the pre-Christmas vaccination push are to be thrown away because of a lack of demand, a leaked NHS memo reveals.
It is not known exactly how many vaccines will be discarded but it is likely to be "hundreds of thousands", sources told the Health Service Journal (HSJ), which obtained the memo.
The memo, sent on Thursday from NHS England's vaccination team to officials managing the 3,000 vaccination sites around the country, said some stocks would reach their expiry dates without being used. It urges them to try to use them up until the last minute before they have to be thrown away.
It said: "There is a quantity of vaccine in the system, which was released in December to support the booster campaign, that will potentially reach its expiry date within the next couple of weeks before it can be fully used. All sites must ensure they make every effort to use this … and prioritise it for all vaccination events coming up until expiry, as per our previous communications."
Read more: Covid booster jabs in England to be thrown away as demand falls