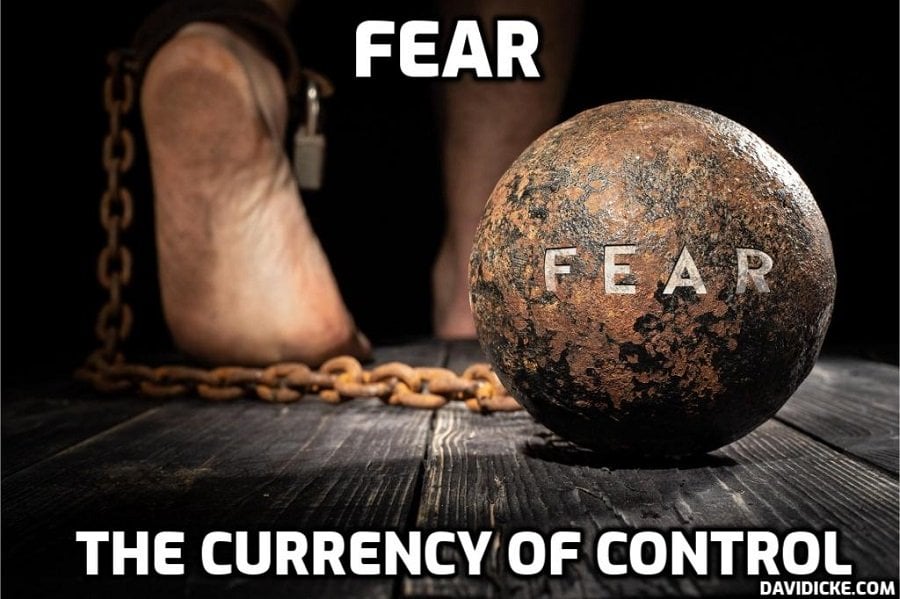 The British government used "propagandistic" fear tactics to scare the public into mass compliance during the first COVID lockdown, according to a behavioral scientist who worked inside Downing Street.
Simon Ruda co-founded Number 10's 'Nudge Unit', which was initially set up to encourage positive behavioral changes in the British public without the need for coercion or legislation, but was weaponized during the pandemic to create scaremongering.
"In my mind, the most egregious and far-reaching mistake made in responding to the pandemic has been the level of fear willingly conveyed on the public," wrote Ruda.
"That fear seems to have subsequently driven policy decisions in a worrying feed-back loop," he added, noting that such actions amounted to "state sanctioned propaganda."
The behavioral scientist said that an obsession with daily case numbers came to dominate thinking, serving to spread even more fear.
That process included grossly exaggerating the threat posed by COVID and producing lurid, alarmist propaganda to frighten the population into subservience.
UK used 'propagandistic' tactics to scare public into Covid compliance, founder of No10's Nudge Unit claims https://t.co/PjSGtprQ6y

— Daily Mail U.K. (@DailyMailUK) January 13, 2022
Read More: British Government Used "Propagandistic" Fear Tactics to Scare Public Into Mass Compliance