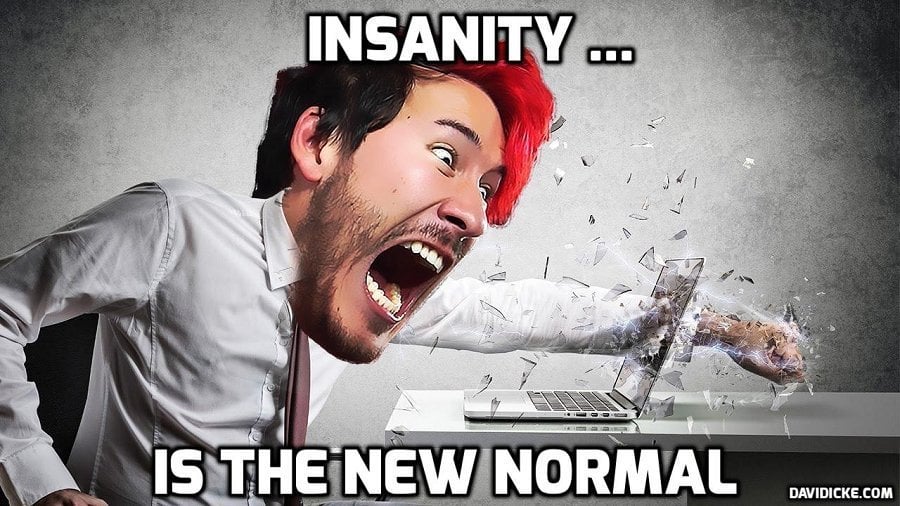 At least one US state is struggling so much to find enough teachers to keep classrooms open that it will hire teenagers who were high-school students themselves less than a year ago as fill-in educators.
The Kansas State Board of Educationapproved an emergency declaration on Wednesday, temporarily easing the minimum credentials that school districts must require for substitute teachers. The new rules demand only that a candidate be at least 18 years old, have a high-school diploma, pass a background check, and fill out an application form.
During the rest of the current school year, applicants will no longer be required to have completed at least 60 credit hours of accredited college classes – equivalent to four semesters of full-time coursework – to be licensed as a substitute. Randy Watson, the state's education commissioner, reportedly told board members that he knows of at least four districts that are on the verge of shutting down their schools because of teacher shortages.
Derby Public Schools, a district in southeast Kansas, immediately began using the easing of credentials as a recruiting tool, touting Wednesday's board vote on Twitter. "Having consistent and reliable substitutes is essential to providing exceptional educational experiences to our students," the district tweeted. "Even signing up for just two days a month makes a huge difference in our schools."
Read more: State hires high school students from only a year ago as teachers amid shortage