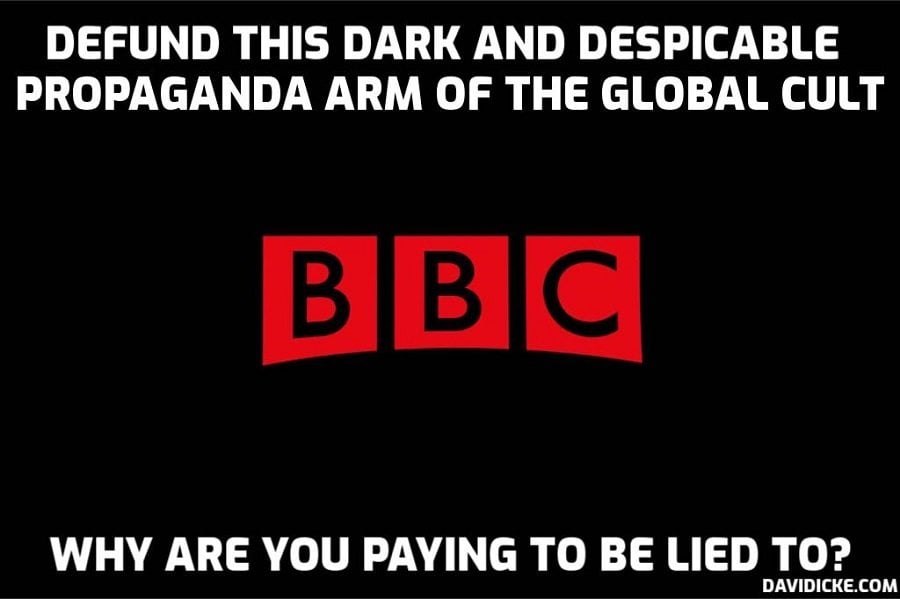 A man scaled the facade of a statue that was sculpted by a child molester outside BBC headquarters in London, defacing it with the words "paedos and propaganda."
A protester carrying a hammer used an ordinary ladder to reach the monument, which was erected in 1933 by artist Eric Gill, who in 1989 was revealed to have sexually abused his daughters, sister and family dog.
As he chipped away at the statue, the man told police the statue should have been removed "decades ago."
The man was subsequently arrested after a four hour standoff, with a crane being used to remove him from the 10 foot statue, which represents The Tempest character Ariel as a naked young boy.
"Gill's statue has garnered controversy since its installation 88 years ago, when critics voiced concern over the size of the boy's genitalia – prompting the tabling of a question in the House of Commons," reports the Telegraph.
Read more: 'Paedos & Propaganda: Man Attacks BBC Statue Sculpted by Child Molester