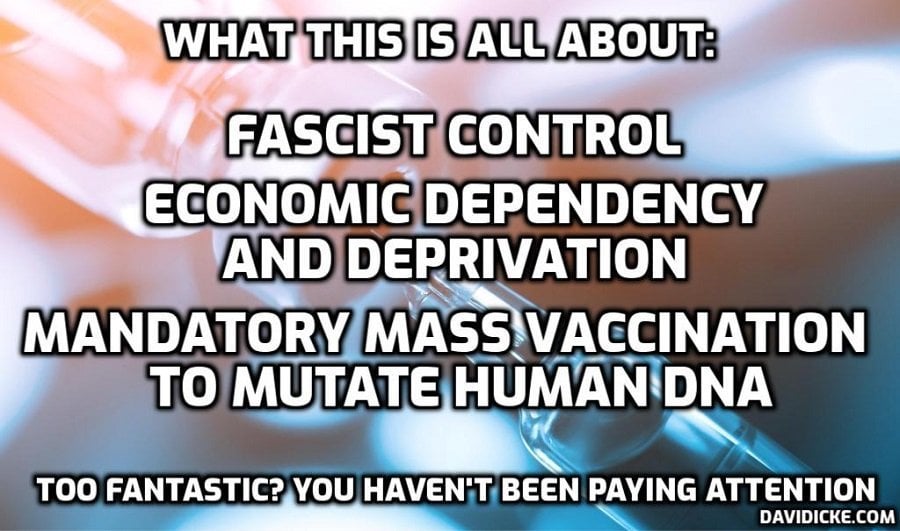 Demonstration against anti-coronavirus restrictions
Bulgarian police have foiled an attempt by demonstrators protesting the enduring anti-coronavirus restrictions to breach the national parliament. The scuffles left four officers injured and saw several protesters detained.
Hundreds of people gathered outside the Bulgarian parliament building in the capital, Sofia, on Wednesday.
The protest, staged by the nationalist Vazrazhdane (Revival) party, decried the standing anti-coronavirus restrictions, including the green pass system put in place by the country's authorities.
Bulgaria: Manifestantes contra el pase anti-Covid se reúnen frente a la Asamblea Nacional en la capital Sofía pic.twitter.com/3ojIS4hr9X

— @Immune Truth (@ImmuneTruth) January 12, 2022
The protesters were seen carrying Bulgarian flags and placards reading "I want a normal life," "Hands off our children" and so on. The crowd chanted "Freedom, freedom," as well as other slogans.
Read More: Covid pass protesters attempt to breach parliament