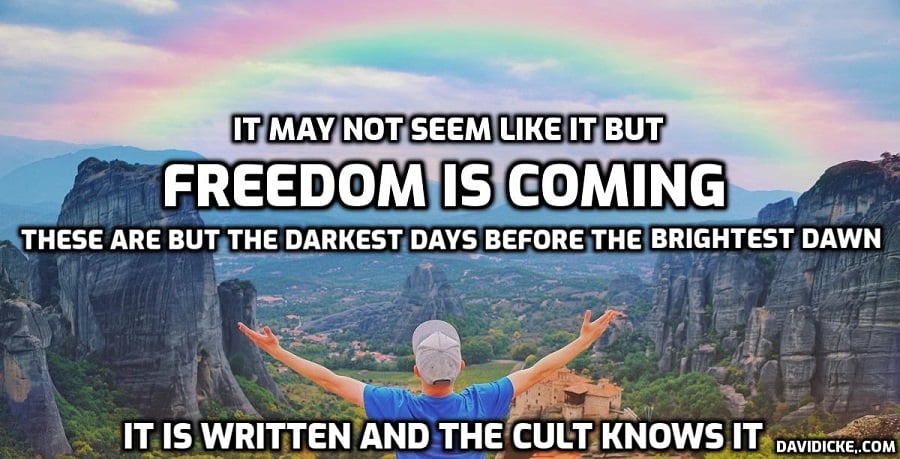 Police have been called to manage an 'unplanned' anti-lockdown protest in Scotland's largest city that appears to be one of the country's largest demonstrations since the pandemic began.
Thousands of protesters gathered at Glasgow Green at 1pm on Saturday as public anger boiled over at First Minister Nicola Sturgeon's latest Covid curbs.
The activists began the unplanned procession by marching through Argyle Street, one of the city's busiest thoroughfares, during what the campaign group called a 'Freedom Rally'.
Some of them were pictured carrying placards saying 'Do you trust your government with your life?' and 'vaccine passports means your body will be owned by the state forever'.
The protest is believed to have been organised by Scotland Against Lockdown, a group that runs campaigns against mandatory facemasks.
The campaigners are also opposed to the Scottish and UK Governments' Coronavirus Act 2020, social distancing and mandatory vaccines, according to its social media pages.
Official data showed Covid cases in Wales and Scotland are increasing faster than in England despite the nations' harsher restrictions.
Confirmed infections are rising more than twice as quickly in Scotland as they are in England, jumping from 6,976 to 14,006 in the former nation in the week up to January 2 – an increase of more than 100 per cent.
For comparison, cases increased 44 per cent in England to 129,014 during the same period. They increased by more than 52 per cent in Wales to 9,718.
Read more: YEEES!! COME ON SCOTLAND: You'll never take our freedom! Thousands of defiant protesters stage largest anti-lockdown rally in recent months as they march through Glasgow against Nicola Sturgeon's draconian 'Covid' restrictions