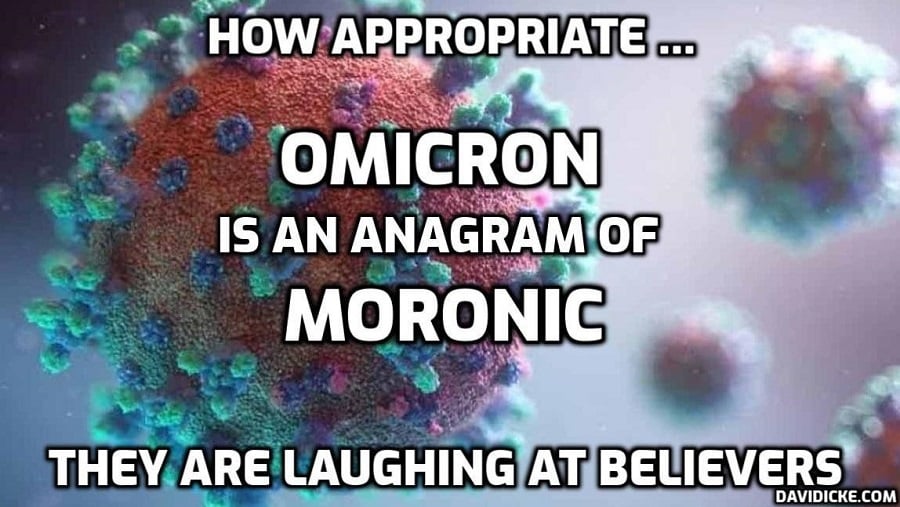 The scientists who warned that Britain had little option but to impose severe restrictions or face tens of thousands of deaths from Omicron were last night in retreat.
First, modellers who advise the Government said winter deaths from the highly transmissible variant would be 'substantially' lower than they had originally believed, then Independent SAGE, a group of Left-leaning scientists who have pushed for lockdowns, distanced themselves from the need to impose further curbs.
Before Christmas, epidemiologists at the London School of Hygiene and Tropical Medicine produced a series of dire scenarios in which they warned Omicron could lead to between 25,000 and 75,000 deaths by the end of April.
But one of its leading modellers said last night he believes the true figure will be far lower, mainly due to Omicron being less lethal than originally feared.
Read more: 'Gloomsters' scientists admit they were wrong about 75,000 Omicron deaths – they are always wrong because they are driven by agenda not facts