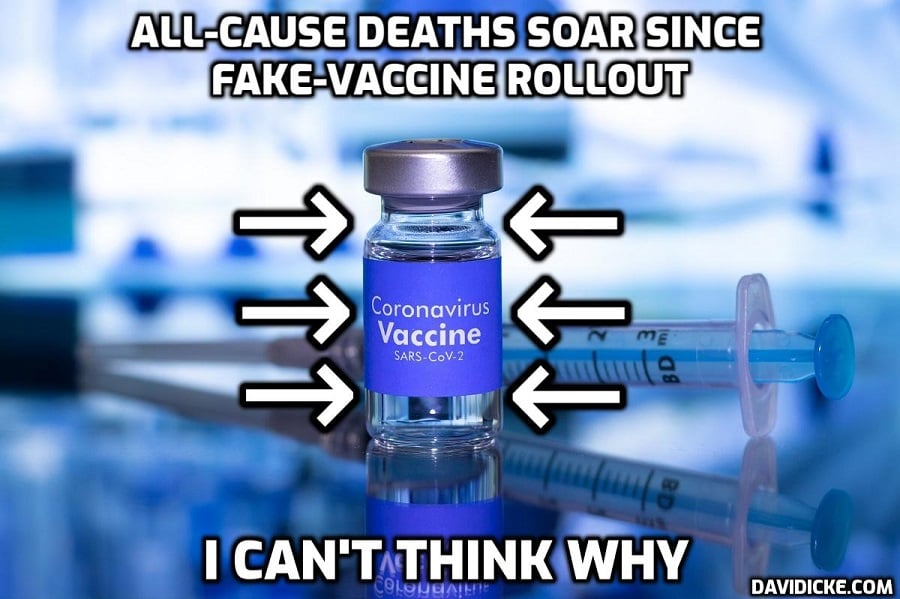 More and more people around the world are suffering because their immune systems can no longer tell the difference between healthy cells and invading micro-organisms. Disease defences that once protected them are instead attacking their tissue and organs.
Major international research efforts are being made to fight this trend – including an initiative at London's Francis Crick Institute, where two world experts, James Lee and Carola Vinuesa, have set up separate research groups to help pinpoint the precise causes of autoimmune disease, as these conditions are known.
"Numbers of autoimmune cases began to increase about 40 years ago in the west," Lee told the Observer. "However, we are now seeing some emerge in countries that never had such diseases before.
Read more: Global spread of autoimmune disease blamed on western diet