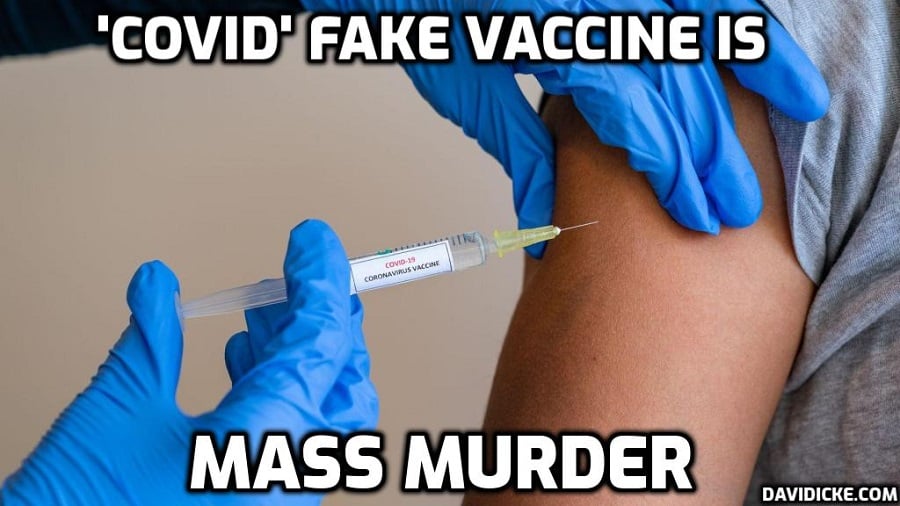 The risks of vaccinating children against Covid now clearly outweigh the benefits, the Government has been told by a group of MPs and scientists.
In an open letter to the Government's vaccination advisory committee – the JCVI – the MPs including Miriam Cates, Esther McVey and Sir Desmond Swayne and scientists including Professor Allyson Pollock, Dr Roland Salmon and Professor Brent Taylor write that "the risk to benefit ratio for child Covid vaccination has worsened since September".
They continue:
The risks of adverse events (including but not limited to myocarditis) increase as more doses are given, and any advantages are reduced as vaccine effectiveness in suppressing Omicron transmission decreases (especially given widespread natural immunity). Given that any potential benefits of vaccinating children were calculated to be marginal at best in the first place, we suspect that this margin has not only evaporated but actually reversed in light of the characteristics of the new and dominant Omicron variant and the increase in robust and durable naturally-acquired immunity. …

Unlike the elderly and clinically vulnerable population – for whom the potentially life-saving benefits of vaccination substantially outweigh any risks from vaccination – our children face no such threat from COVID-19 yet have 50 or more years of healthy life expectancy ahead of them that could be compromised by long-term vaccine harms. It is crucial that, if we are to proceed with the mass double vaccination of healthy children, we are absolutely certain that this policy will do more good than harm. Furthermore, we need to give consideration to what precedent is being set for triple or even continuous and regular vaccination for this age group.

We believe that the benefit to risk ratio of child vaccination should be reassessed in light of the Omicron variant and new evidence on both vaccine harms and superior natural immunity. We urge the JCVI to review this new evidence and provide updated advice to the Government with regards to the mass vaccination of healthy 12-15 year olds.
Read more: End 'Covid' Fake Vaccination of Children Because the Risks Outweigh the Benefits, Government Told By MPs and Scientists