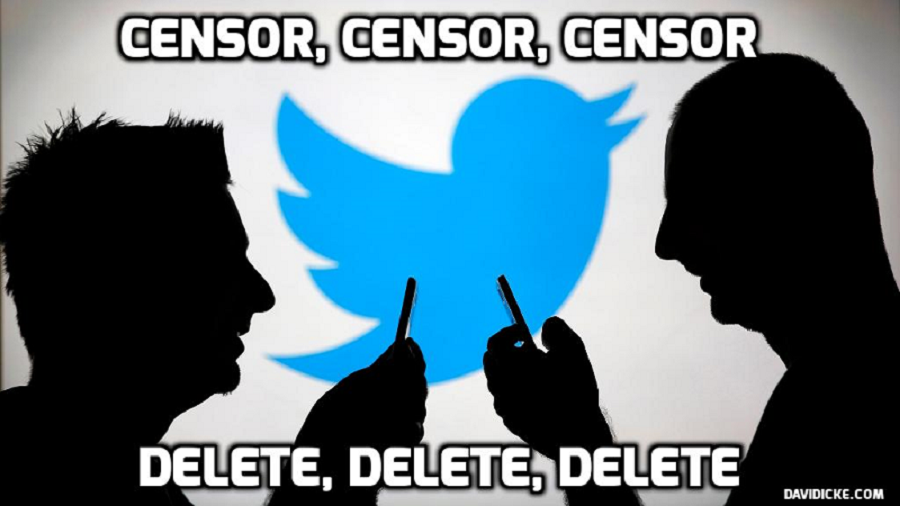 Last Sunday Twitter permanently banned Politics For All, the popular news aggregator, along with its sister accounts News For All and Football For All. These accounts were set up by 19 year-old Spectator journalist Nick Moar and together they had over three-quarters of a million followers. At a stroke, Twitter destroyed all Nick's hard work – and it did it without a word of warning. If he was in breach of any Twitter rules, this was the first he'd heard about it. He had received no 'first strikes', no notice of any kind. He wasn't being sent to Twitter jail. He was being given the equivalent of a lethal injection.
Nick asked Twitter why it had done this and three days later he received an email saying it was due to "multiple or severe violations" of its platform manipulation rules. These rules, published in September 2020, prohibit using Twitter "in a manner intended to artificially amplify or suppress information" as well as "behaviour that manipulates or disrupts people's experience".
Nick was mystified by this and the email didn't say which particular platform manipulation rule he'd violated. The only one he could think of was the following:
engaging (retweets, likes, mentions, Twitter poll votes) repeatedly with the same tweets or accounts from multiple accounts that you operate.
Politics For All had retweeted and liked tweets posted by News For All – and vice versa – but that isn't an example of "manipulation" so much as straightforward promotion. And virtually all big media companies do it every day. Why had Nick's three fledgling accounts been singled out for termination?
Read More: Fight Twitter Censorship – Sign the Free Speech Union's Petition