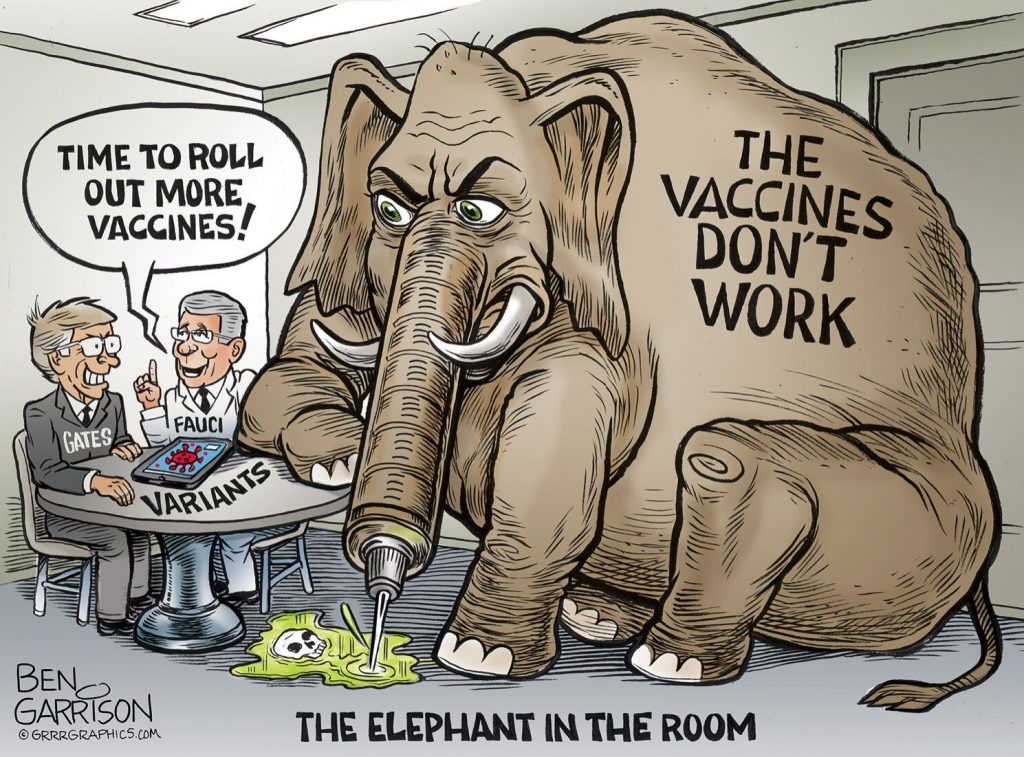 Iceland is just one of many businesses who is experiencing staff shortages due to workers self-isolating because they either have coronavirus symptoms or have been in contact with someone else who has. Managing Director of the frozen food chain, Richard Walker has suggested the government create different rules for those who have not had a coronavirus vaccine.
Richard revealed one in 10 of Iceland workers are currently self-isolating due to Covid-19.
The frozen food retailer said about 3,300 people were currently at home – that's 11 percent of its entire workforce.
He added that rates of staff absences in recent days were more than double last year's peak during the so-called 'pingdemic'.
Iceland had to close two of its stores on New Year's Day and move the workers to other stores nearby due to the shortages.
Read more: Iceland supermarket boss talks the most MONUMENTAL crap as he calls for different rules for un-fake-vaccinated because 'It is now only the unvaccinated at serious risk of harm and hospitalisation.' Stick to selling frozen food, mate, that's all you clearly know about