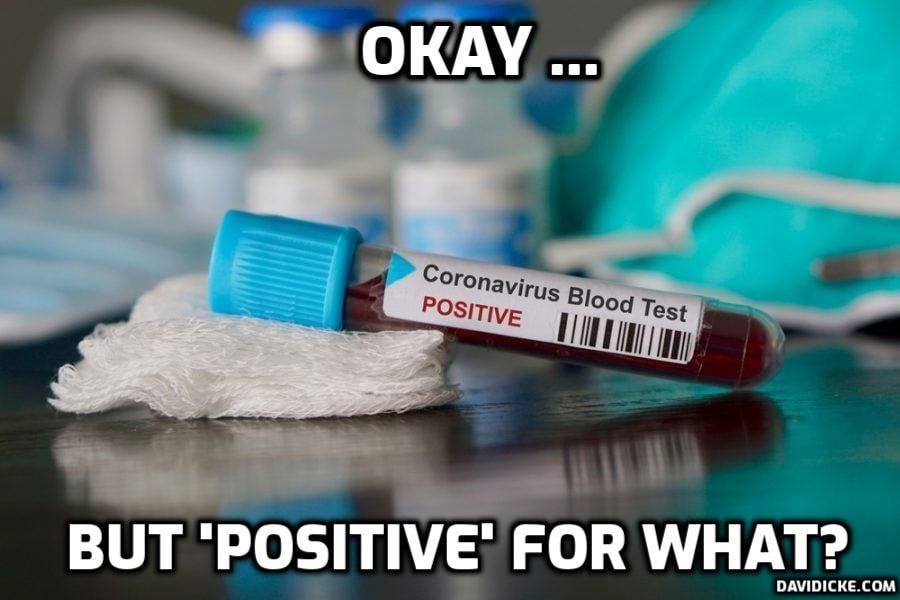 In what was presented as a relaxation of testing requirements, but is in fact a withdrawal of service, the UKHSA has announced that as of January 11th confirmatory PCR tests will no longer be recommended – and thus unavailable – for those who test positive on a lateral flow test (LFT) without symptoms. MailOnline has more.
Confirmatory PCR tests will no longer be needed for people testing positive for Covid on a lateral flow test, health chiefs confirmed today.

Previous guidance to back up positive rapid tests with more accurate lab results will be removed from January 11th.

The UK Health Security Agency (UKHSA) announced the move amid sky-high case numbers across England.

The move will free up capacity in laboratories for PCR tests for those who have Covid symptoms.

People who receive a positive result on a lateral flow device (LFD) will be required to self-isolate immediately for seven days, without requiring PCR confirmation.

UKHSA said this is a temporary measure while Covid rates remain high across the UK.

Officials said that while levels of Covid are high, the "vast majority" of people with positive LFD results can be confident they have the virus.
Read more: Government Suspends Access to Confirmatory PCR Tests for Asymptomatic LFT Positives, Raising Fears of False Positives Consigning Thousands to Their Homes (That's the idea)