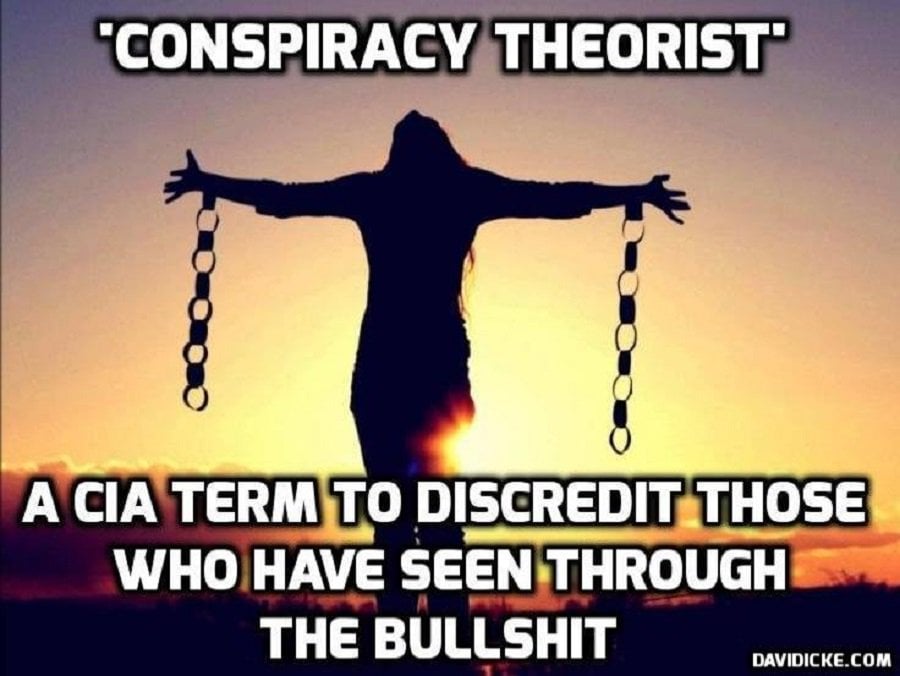 We can now say with confidence that at least five of the news stories that the fact checkers falsely deemed "conspiracy theories" in 2020 were validated in 2021.
With the exception of the 5G issue, LeoHohmann.com reported on every one of these conspiracies in 2020 and 2021. The corporate-funded "fact checkers" labeled us fear mongers, conspiracy theorists and wing nuts. Now that they've all been proven true, does that mean we get to take off our tin foil hats? Of course not! Now we are reporting on other controversial issues, such as the coming digital, programmable currency that will replace cash and the coming social-credit scoring system modeled after that already in place in China. These are stories that the mainstream press shuns; but don't worry, they will break the "news" for us a year or two from now, when it's too late to do anything about it.
CONSPIRACY NUMBER 1: Vaccine passports. The idea of requiring people to show a special passport before they could report for work or enter a sporting arena, a concert hall or other public facility was once dismissed as a paranoid conspiracy theory that would never be implemented in free societies. But as we learned in 2021, numerous politicians and policymakers first dismissed the idea, only to change direction and impose the invasive and controlling mechanism – under the guise of wanting to open up society from the lockdowns they themselves had previously imposed. Despite the lack of an ethical and epidemiological basis for such an idea, vaccine passes swept the world in 2021. UK Prime Minister Boris Johnson opposed domestic COVID passes at the start of the year, and implemented them by the end of the year. Prime Minister of Canada Justin Trudeau also opposed vaccination passports calling them "divisive" at the start of the year and later embraced them. A similar story played out across much of the developed world, what was once written off as a conspiracy theory is now official government policy.
CONSPIRACY NUMBER 2: Covid Camps. The idea that governments were planning to build quarantine camps was another rumor that was circulating in 2020. The fear was that the government would detain people, even healthy people, in internment camps – this was written off by the media and politicians as just more 'disinformation'. By late 2020 questions were being raised in the Ontario legislature by MPP Randy Hillier about camps. He was jeered, shouted out with calls for him to sit down, and his microphone turned off. In Australia, camps were talked about, but only for travelers – anyone who said they may be used for others was branded as a conspiracy theorist and spreaders of fake news. As time went on these camps were built and opened both in Canada and Australia. The facilities in Canada were not used just for travelers or just for people who were looking to 'voluntarily isolate' but rather included other Canadians who were detained due to their non-compliance with COVID regulations.
Read more: Five Conspiracy Theories That Came True in 2021