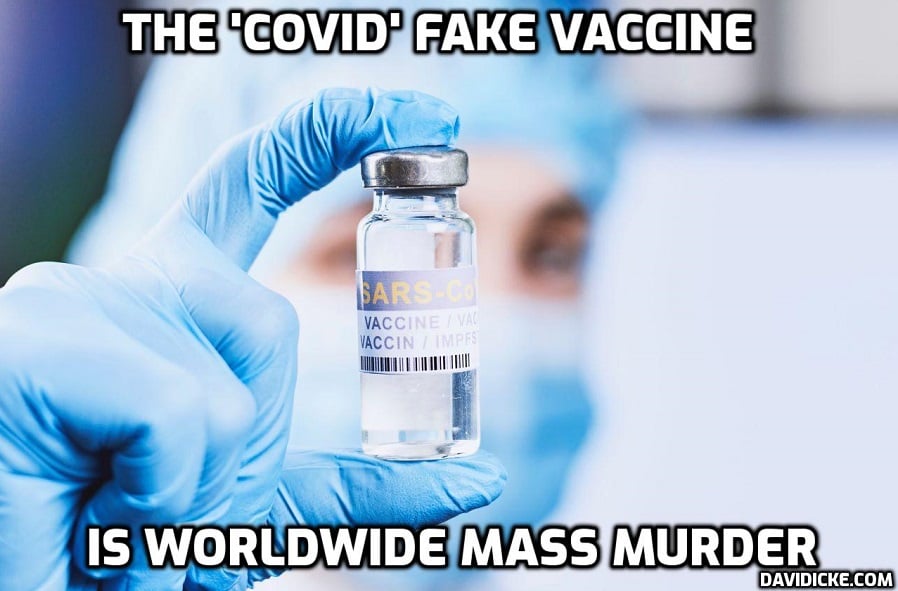 Healthcare workers protesting against mandatory vaccination for medical staff in the French Caribbean territory of Guadeloupe have beaten up the director of a local hospital and "torn clothes off" his deputy.
According to local media, the incident happened on Tuesday, and involved around 50 members of a healthcare workers' union. Gaby Clavier, general secretary of the trade union section, said they had gathered outside the University Hospital of Guadeloupe to "get their money back." Earlier, medical staff who had failed to comply with the mandate were subjected to pay deductions. Unvaccinated healthcare professionals were also set to be suspended after the December 31 deadline set by authorities.
The hospital issued a statement saying the protesters had blocked the entrance, trapping the medical facility's director and several other personnel inside for a few hours. When they attempted to leave the building with a police escort, protesters reportedly "kicked the director in the ribs," and then delivered a powerful headbutt that "nearly knocked him out." One of his deputies had his clothes torn off.
Demonstrators were also said to have "seriously damaged" a vehicle belonging to a hospital official.
Read more: Healthcare workers protesting fake vaccine mandate beat up hospital boss in Guadeloupe. Why do so many healthcare workers worldwide not want the fake vaccine when they see why people are ill every day?