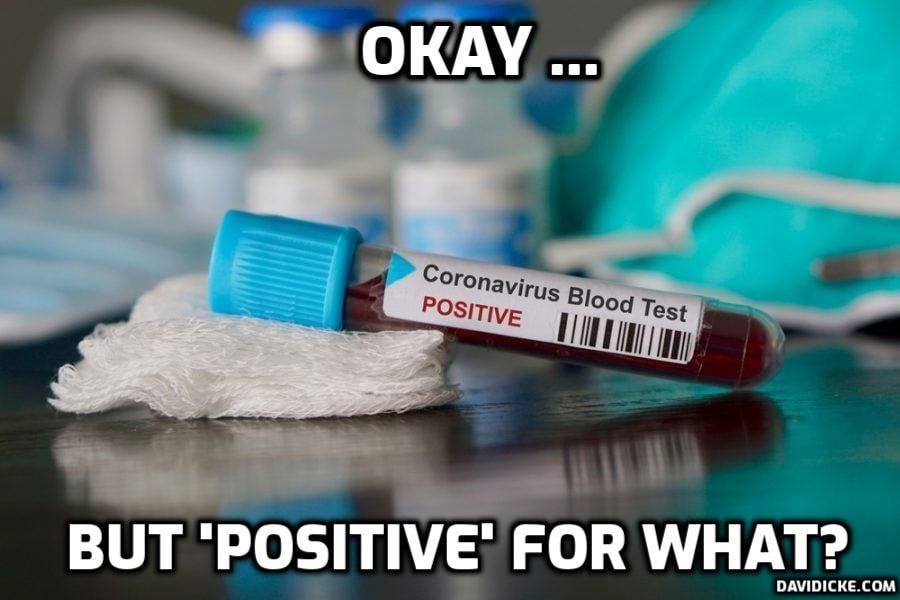 Follow-up PCRs for asymptomatic Covid sufferers who test positive on lateral flow have been scrapped in a bid to ration tests.
Previous guidance to confirm positive rapid tests with more accurate lab results will be removed indefinitely from January 11.
The temporary change has been announced amid sky-high case numbers and unprecedented demand for testing.
Under the change, people who receive a positive result on a lateral flow device (LFD) will be required to self-isolate immediately for seven days, without PCR confirmation.
The UK Health Security Agency said the 'vast majority' of people with a positive LFD result can be confident they have the virus because case rates are so high. It estimates the number 'false positives' are as low as one in 3,000.
However, with just under 1.5million LFD tests being conducted across the UK every day, this could still lead to thousands of people who don't have Covid needlessly having to isolate.
The Government has also axed the Covid travel testing scheme brought in to fight Omicron. From 4am on Friday, fully vaccinated passengers entering the UK will not need to take pre-arrival test.
Boris Johnson said Omicron is now so prevalent in the country that the measure is having limited impact on the spread of the disease.
Day 2 follow-up PCRs for UK arrivals are also being scrapped and replaced by lateral flows — saving people up to £60 per test.
Read more: Asymptomatic English who test positive for 'Covid' with useless lateral flow will no longer be able to get confirmatory PCR (not testing for the 'virus') from January 11th amid (manufactured) 'test shortage'. This will lead to enormous numbers with nothing wrong with them to isolate after testing positive with the lateral flow joke test (But then that's the idea)