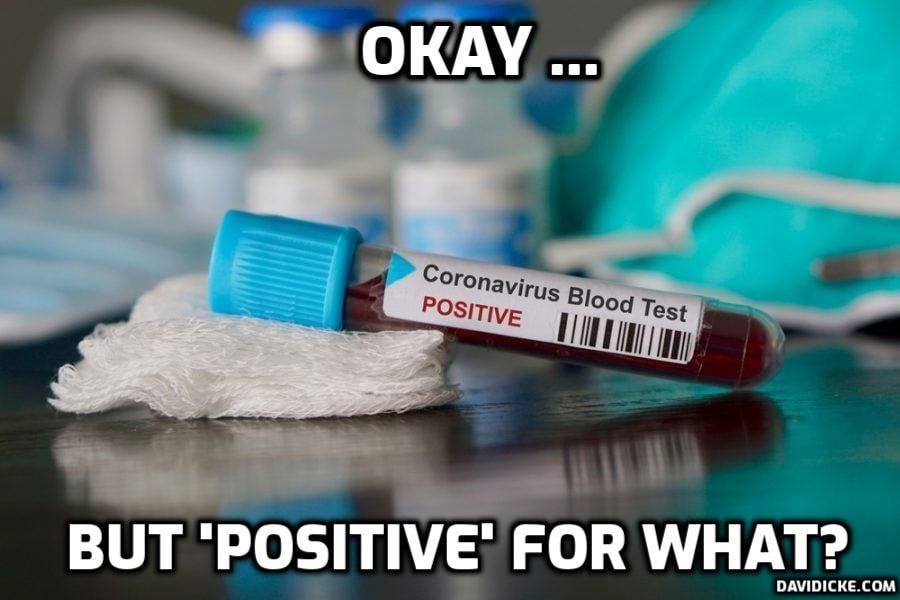 In an urgent field safety notice dated 2 September 2021, Abbott Diagnostics warned their customers that since July 2021 there had been a problem with their Alinity testing kits causing tests to produce false positives for Covid and that those who tested positive should be retested using another platform. 
Another type of Abbott's Covid test kits contained swabs which were not authorised for use. And a third type contains a hazardous ingredient, sodium azide.
A list of field safety notices ("FSNs") from medical device manufacturers is maintained by the UK's Medicines and Healthcare products Regulatory Agency ("MHRA").  In a previous article we attached a list of 24 FSNs relating to "SARS" devices between 1 January and 30 November 2021 – 15 of them relate specifically to PCR Tests and at least one relates to a lateral flow antigen test, two of these were issued by Abbott Diagnostics.
Unregistered Foam Swabs
On 27 October 2021, Abbott issued an FSN stating their ID NOW COVID-19 24 T Kit "contains foam Patient Swabs [part number 191-000] that are not registered for use in your country."
ID NOW was issued emergency use authorisation in the United States in March 2020.  As early as May 2020 the U.S. Food and Drug Administration ("FDA") was issuing warnings regarding ID NOW having accuracy issues.
In January 2021, the UK's Department of Health and Social Care's ("DHSC") 'Technical Validation of Abbott ID Now' stated that positive results obtained from the ID NOW Covid test kit do not rule out bacterial infection or infection of other viruses and negative results should be treated as presumptive, "negative results do not preclude SARS-CoV-2 infection and should not be used as the sole basis for patient management decisions."
Read More: Abbott's Covid Tests Are Faulty: "All positive results are to be considered presumptive"